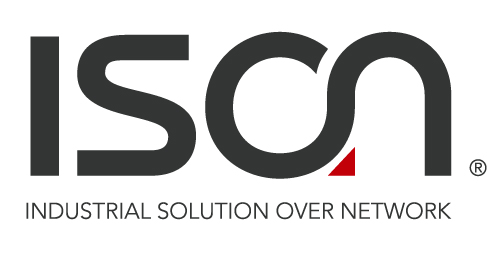 ISON stands for "Industrial Solution Over Network". With the trend for automation field, "Industrial Networking" plays an important role on the system planning & design of the automation applications. Follows the market trend for Industrial Networking solutions, ISON founders create lots of innovation ideas and inject to new industrial network solutions in order to satisfy customers. Numerous technologies have been successfully applied and are generating real application over the world, such as factory automation, power industry, intelligent transportation system, IP surveillance, Railway, Oil & Gas, and so on. ISON is committed to provide world-class products, network design consulting, and best after-sale service to customers. ISON's mission is to provide best Cost/Value industrial-grade network solution to customers. ISON is also committed to establish a friendly working environment to employee & be on the right position to the green world & human life.
Our Vision
To become top industrial network solution provider in the world.
Our Mission
ISON technology is to provide the world class reliable products to contribute to all the mission critical industrial. With our reliability solutions, we want to invest and contribute our knowlege and effort on helping people, socity, and even to all the countries for a better world.
ISON IS-RX828 Series 28-port Gigabit 19" Managed Layer 3 Industrial Ethernet Switch