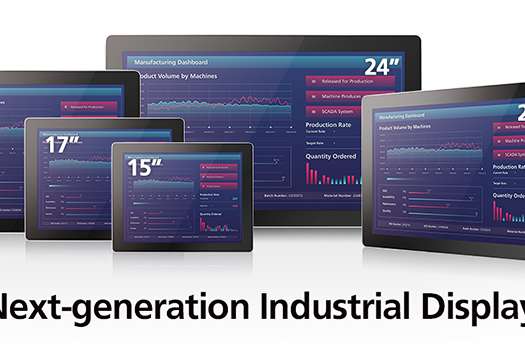 Vecow team announced the release of MTD-6000 Series
Supporting a wide range of LCD sizes including 15", 17",19", 21.5" and 24", MTD-6000 Series is designed for industrial and IoT applications and is easy to install in diverse applications including smart manufacturing, gaming, intelligent surveillance, infotainment system, medical and more.
Vecow MTD-6000 is IP65-rated design which ensures protection from dust and water ingress, making it works stably under harsh environments. For industrial application deployment, It supports wide temperature range from 0°C to 50 and provides VGA and DVI video connection with a lockable screw to ensure securely attached to the devices.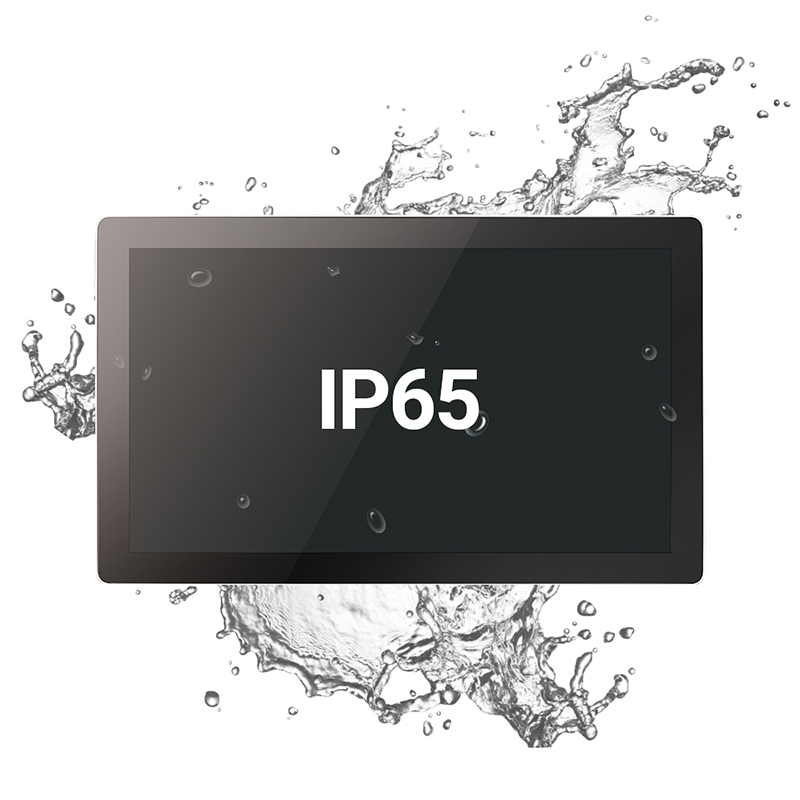 Designed with projected capacitive touch with 10 points multi-touch functionality, MTD-6000 Series provides operation for zoom-in/zoom-out/rotation and enables users easier to find the data they need compared to traditional touchscreens. To facilitate intuitive gestures and increase efficiency, there is no need for another converter but through a USB cable to connect embedded PC or motherboard to MTD-6000 Series. Furthermore, MTD-6000 Series is 7H anti-scratch surface design for harsh and hazardous environments.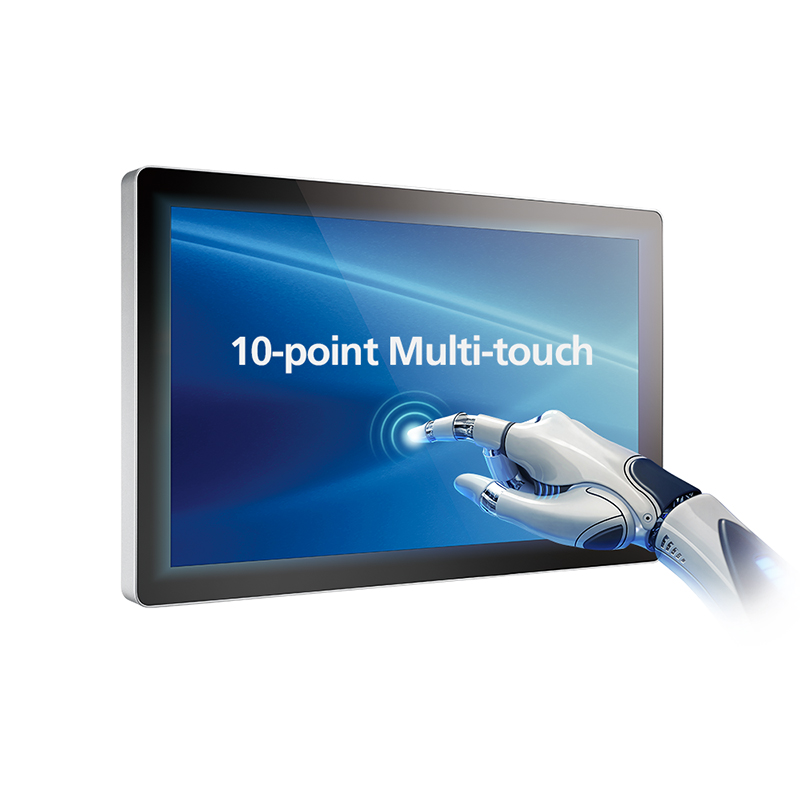 " Vecow MTD-6000 Series adopts industrial-grade LCD. It not only allows system products to work under wide operation temperature but provides long term support instead of EOL frequently " said Alan Chou, Senior Product Manager, Embedded System & Platform Division, Vecow. "We provide high-quality multi-touch display in various LCD sizes to fulfil customers' needs in all kind of application. For instance, the 24" larger size monitor for operational control systems helps enhance operational efficiency and to boost productivity."
"Vecow MTD-6000 Series features 10 points multi-touch that enables our customers to improve performance and boost productivity when they are transforming business into digitalization," said Joseph Huang, Sales Manager, Sales & Marketing Division, Vecow. " MTD-6000 Series offers 16:9 and 4:3 screen aspect ratio to support various industrial applications"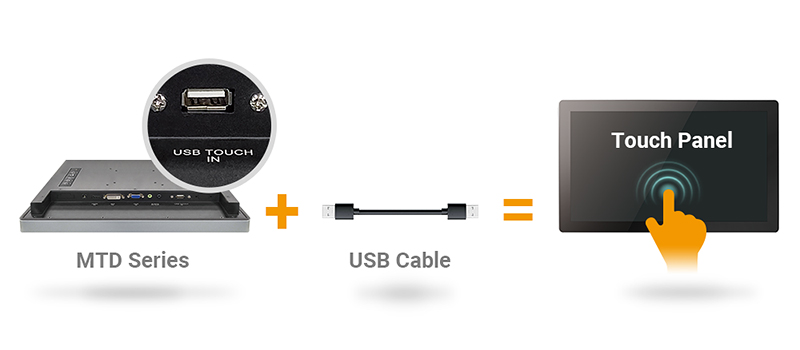 Featuring industrial-grade LCD display, equipped with USB port for a touchscreen interface, 1 VGA and 1 DVI inputs, and 3-pin terminal black connector for 12V DC power input, Vecow MTD-6000 Series is ideal for harsh environments. For installation, It supports VESA mount and Penal mount to ensure diverse industrial deployment and solutions in smart manufacturing for HMI and AOI scenarios, gaming, intelligent surveillance, infotainment system, medical and AIoT /Industry 4.0 applications.