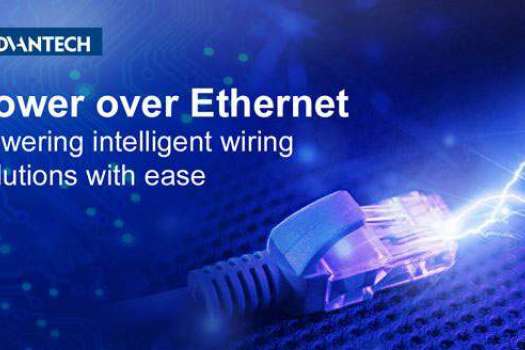 Briefly about the PoE function
What is PoE?
PoE (Power over Ethernet) is a technology that transmits electric power and data over a single Ethernet cable to powered devices. With PoE enabled, only a network connection is required.
Without PoE
One cable for electric power, and another for data transmission
Higher cable costs
More deployment space needed
Occupies I/O space on devices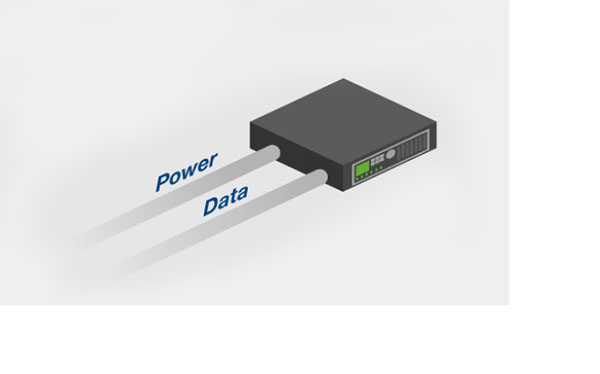 With PoE
One cable, two functions: electric power + data
Lower cable costs
Less space needed
Frees up I/O space for other uses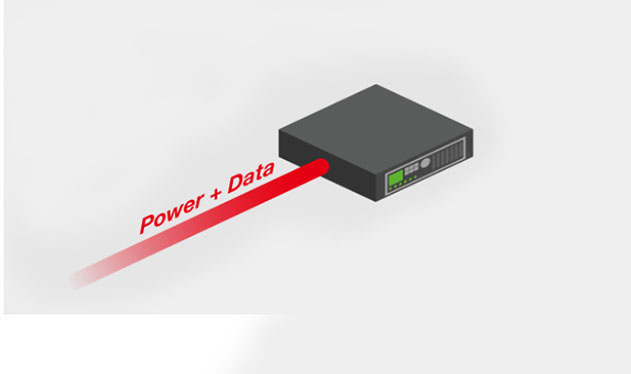 Device Types Using PoE Technology
PoE technology has been divided into two main power types: PSE and PD. Some devices, such as Ethernet switches, can be categorized as either PSE or PD.
PSE = Power Sourcing Equipment
Power sourcing equipment (PSE) is a PoE provider. It delivers power and data to PDs.
PD = Powered Device
A powered device (PD) is a PoE receiver. It receives power and data from PSEs.

What are the Benefits of a PoE Solution?
Expansion of Device Capacity. Multi-port PoE switches expand the capability of end devices.
Longer Distances, Higher Power Budget. Mega PoE devices can extend transmission distance with a higher power budget up to 90W.
Activate Wireless Network Service. Wireless devices with PoE enable data transmission in outdoor areas.
How Should You Choose the Right PoE Equipment?
What are the PoE standards?
Below is the comparison chart of PoE standards.

How many PDs can be powered by an Advantech PoE switch?
For common powered devices that require 13 ~ 25.5 W power input, Advantech 802.3af/at PoE switches can deliver
sufficient power for up to 20 PD devices up to a distance of 100 meters.
What is your power budget?
Advantech foresees a growing need for 90W PoE. Taking all user scenarios into consideration, we provide IEEE802.3bt-compliant 90W PoE Ethernet switches, PoE injectors, and 60 W PoE extenders.
How far can the networking distance be?
100 meters The Advantech 802.3bt Mega PoE Ethernet switch EKI-7712G-4FMPI can serve 90W power and guarantee 71W is available at distances up to 100 meters.

200 meters The Mega PoE Ethernet switch can serve 71W over 100 meters, and the PoE extender can further extend another 100 meters for up to 4 PDs with 30W power output available per port.
What is your network deployment environment?
For dusty or outdoor environments, our PoE switches come with a compact metal housing with an IP30 rating and support for -40 ~ 75 °C temperature operation, making them reliable regardless of external conditions.
You can order products that support the PoE function on the link