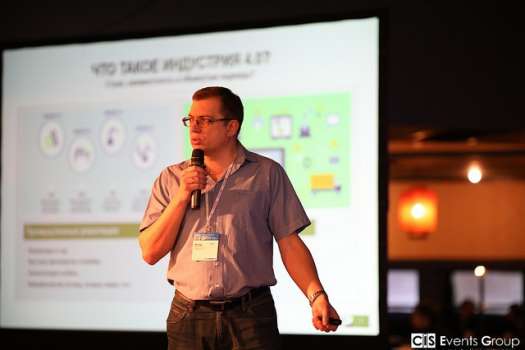 PROXIS company will make a report with Advantech WISE-Paas Driver Industry 4.0. at the International Grand Forum ВІТ-2019 in Kyiv
February 26, Kyiv will host the main event of the domestic IT market - the International Grand Forum "Around the Cloud. Around Data. Around KC. Around IoT. Smart SMB. Around Security "(or BIT-2019).
This is a unique industry event, which is characterized by an integrated approach, quality of content and unique atmosphere, as well as traditionally gather the best representatives of the IT community and the business environment of the region.
As part of this event, PROXIS will report on the topic Advantech WISE-Paas Driver Industry 4.0.
The report will focus on Advantech and its role in building smart factories (Industry 4.0, Smart Factory, iFactory), cloud technologies in industrial automation systems, a platform as a service and a store of ready-made solutions.
The full version of the report, as well as the presentation can be downloaded from the links on the right.