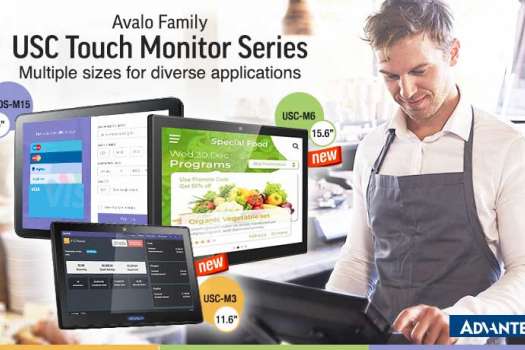 Advantech present the latest additions to its Avalo product family
Advantech, a leading provider of industrial computing platforms and solutions, is pleased to announce the latest additions to its Avalo product family – the USC-M3/M6 11.6"/15.6" ultra-slim 16:9 PCAP touch monitors and the UPOS-M15 15" 4:3 TFT POS monitor. Featuring an IP65-rated front panel that protects against water and dust ingress, these monitors can be equipped with optional peripherals to provide flexible display solutions that enable retailers, hospitality business owners, and service staff to conveniently manage operations and promote business growth through improved customer service.
USC-M3/M6 – Ultra-Slim PCAP Touch Monitors for Flexible Configuration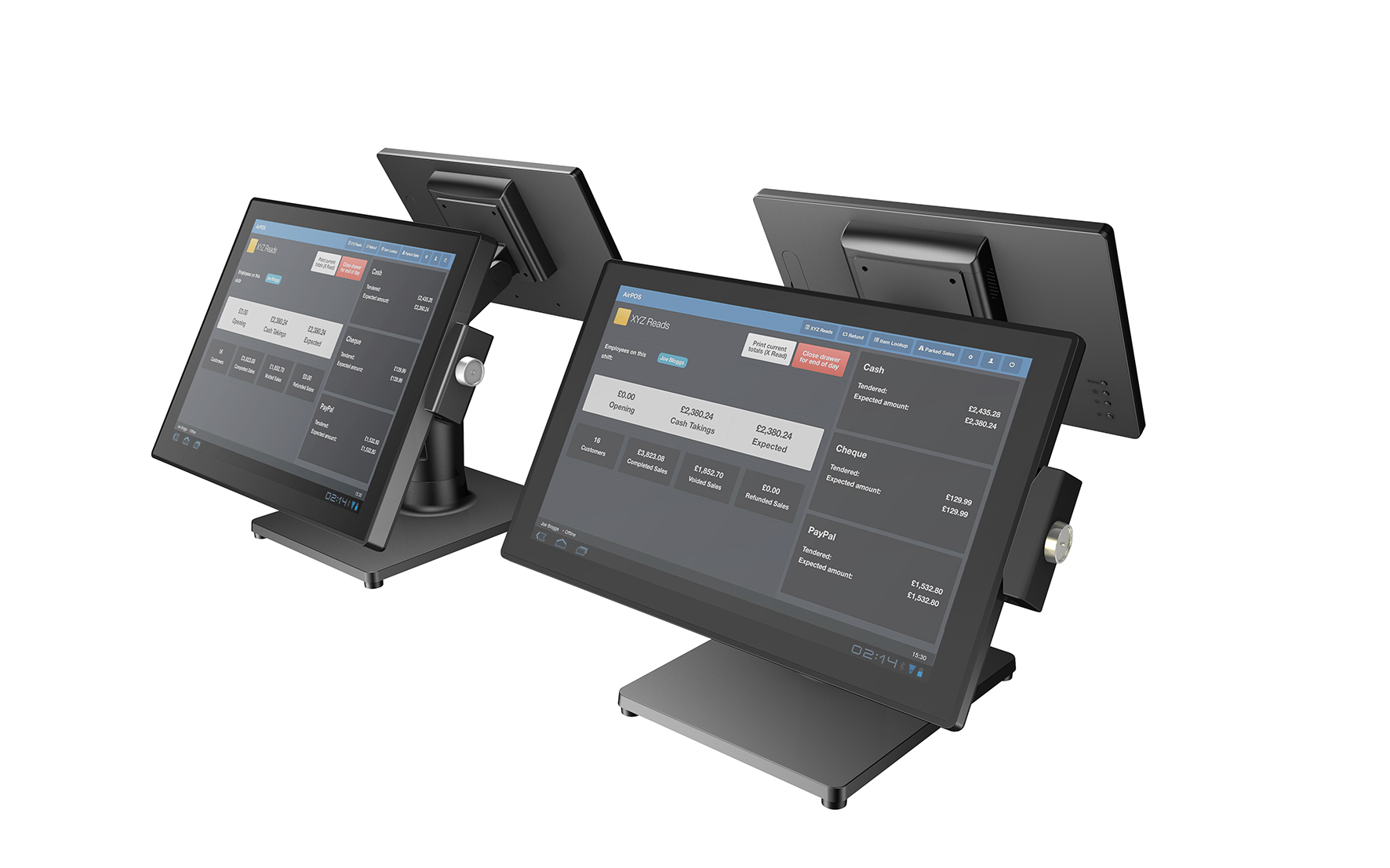 The USC-M3 (11.6") and USC-M6 (15.6") are compact 16:9 TFT LCD monitors equipped with an ultra-slim (12 mm) front bezel, LED backlight, and PCAP touchscreen. Designed to offer an outstanding viewing and usage experience, they feature an embedded camera and RFID technology and can be integrated with optional peripherals, such as an MSR reader and iButton technology, to satisfy specific application requirements. Moreover, both monitors are built with VESA mount holes (75x75 mm) that enable flexible mounting (panel, wall, and Avalo stand) for easy deployment in a wide range of environments.
UPOS-M15 – Highly Expandable 15" POS Monitor for Convenient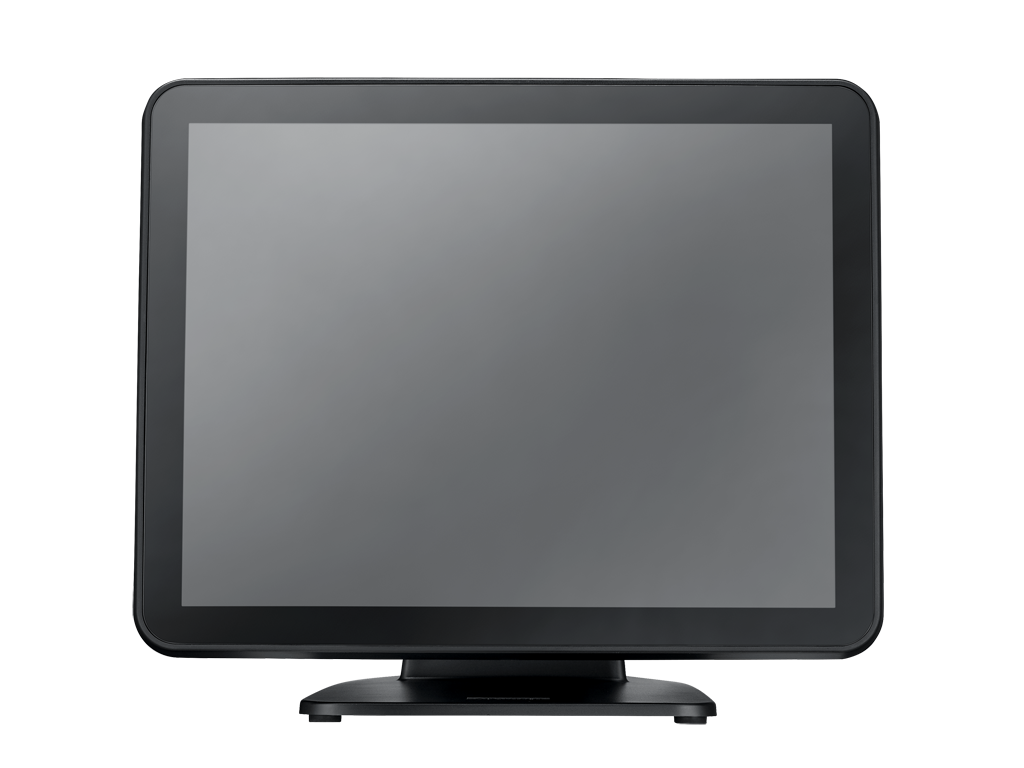 The UPOS-M15 is a 15" TFT LCD monitor designed for point-of-sale (POS) applications. The monitor's sleek and modern appearance make it suitable for installation in diverse environments and the borderless PCAP touchscreen ensures easy and convenient operation. Located at the rear of the monitor are two I/O areas reserved for integrating optional peripherals, allowing the system capabilities to be extended as required. Finally, UPOS-M15 features VESA mount holes (75x75 mm) that support pole, arm, wall, and desktop mounting for user-friendly installation.
USC-M3 Key Features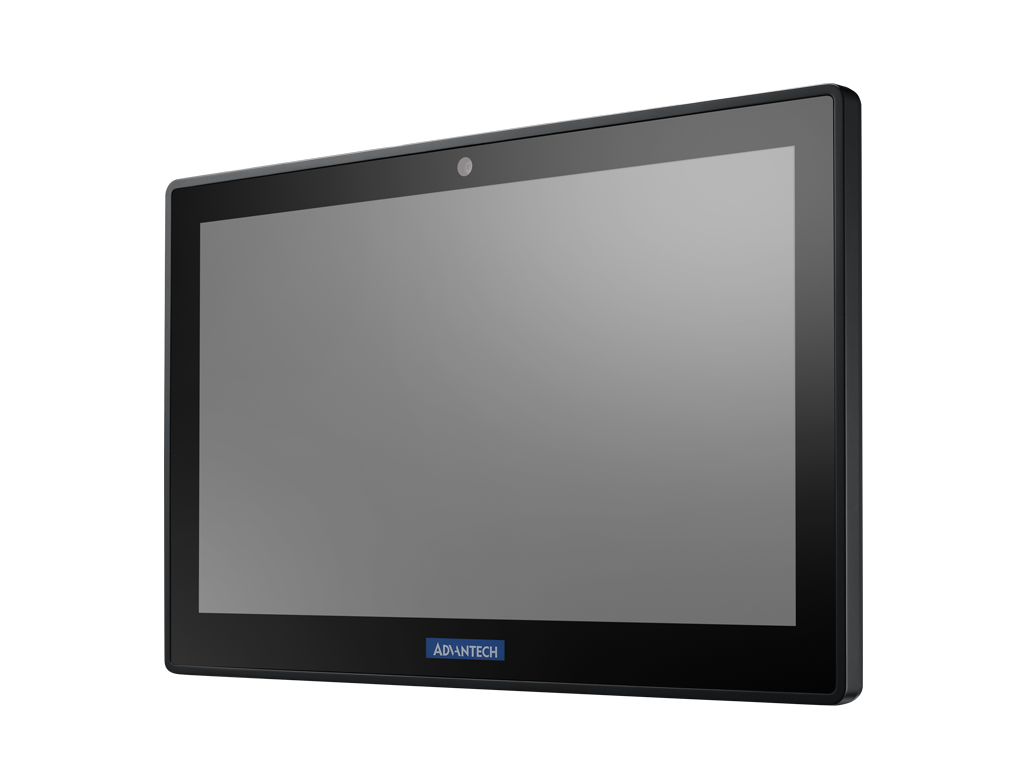 11.6" TFT LCD with LED backlight and PCAP touch control
IP65-rated front panel protects against water and dust
12 mm ultra-slim front bezel
Embedded camera and RFID capabilities
Supports 75x75 mm VESA mount
VGA and HDMI uponrequest
Innovative and stylish Avalo stand design for flexible configuration
Optional peripherals such as MSR reader and iButton technology
USC-M6 Key Features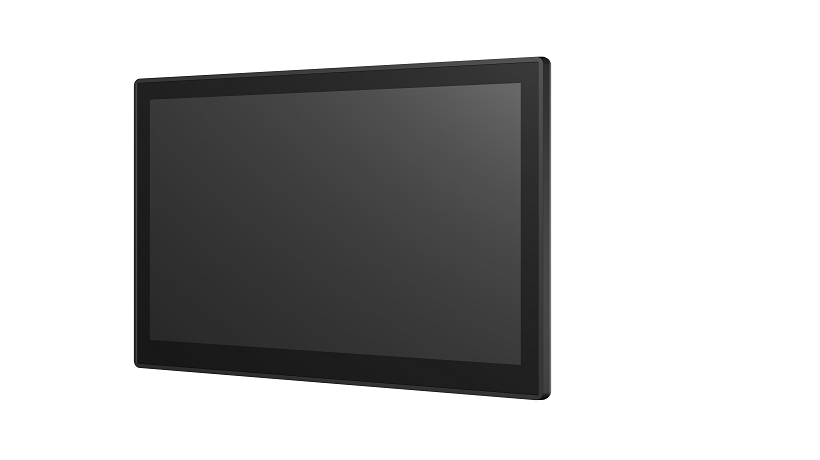 15.6" TFT LCD with LED backlight and PCAP touch control
IP65-rated front panel protects against water and dust
12 mm ultra-slim front bezel
Optional HD and Full HD resolution
Embedded camera and RFID capabilities
Supports 75x75 mm VESA mount
VGA and HDMI upon request
Innovative and stylish Avalo stand design for flexible configuration
Optional peripherals such as an MSR reader and iButton technology
UPOS-M15 Key Features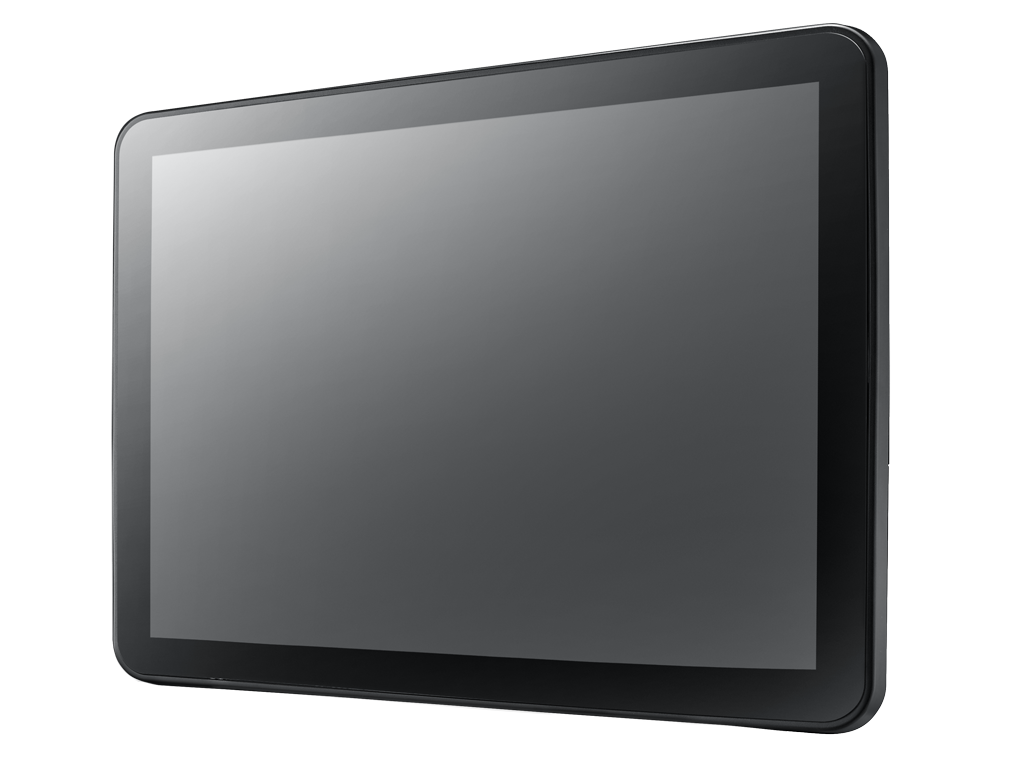 15" TFT LCD with LED backlight and PCAP touch control
IP65-rated front panel protects against water and dust
Rear I/O reserved for optional peripherals, such as an MSR reader
Supports 75x75 mm VESA mount VGA and HDMI upon request
These products can be ordered from the link:
11.6" ultra slim touch monitor USC-M3