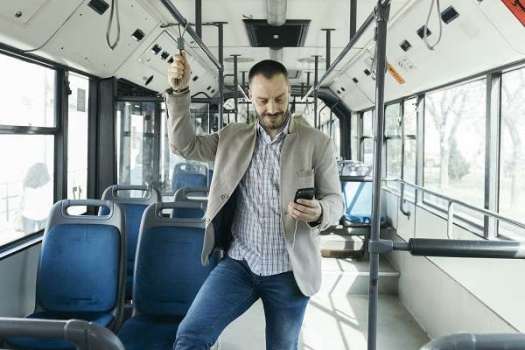 Updating a Massive Bus System in Stockholm, Sweden
Introduction
According to the Stockholm County Council Annual Report, the County Council has formulated the overall objective for public transport within Stockholm County Council to develop attractive public transport as part of a sustainable transport system.
The overriding objective is threefold:
attractive travel
an accessible and cohesive region,
effective trips with low environmental and health impact.
Considerable work is underway to expand and modernize public transport services. The objective is to create world class public transport to meet the needs of the Stockholm region.
Product Intention
Trips need to be efficient so that any increase in public transport costs is reasonable. The County Council believes that planning for more people to take public transport while increasing the proportion of renewable energy will contribute to sustainable development.
Challenges and Requirements
There were several challenges and requirements that the upgrade entailed. First, the bus fleet comprised 1600 buses that have integrated ticketing machines and location services. Second, bus location and status would need to be monitored on an ongoing basis. Third, a new, lower cost monitoring and management platform would be rolled out. Fourth, each bus would need to be refitted quickly and returned to service without in-field configuration or validation testing. Finally, the implementation would need to proceed in a manner that reduces the cost of retro-fitting, the risk of human error, the need for skilled installation, and the number of security attack vectors, while also ensuring that all installed configurations are identical, that assets would be secure, and that deployment could be up-scaled to thousands of units after configuration and validation on a single unit.
Solution
The procedure is outlined as follows
Step 1. Configuration and testing: A test configuration is uploaded onto WebAccess/DMP in a lab. For this, an engineer uses a test router to confirm that its configuration will be upgraded as soon as it is powered up and connected to WebAccess/DMP.
Step 2. Test deployment A technician installs a single unit in the field: there is no field-configuration required. This configuration happens automatically. The engineer and the technician validate the zero-touch configuration once.
Step 3. Mass deployment The system is now prepared and validated. A team of technicians may install the physical units into the buses in the fleet. All installed units will be configured automatically, as they are powered-on.
Features, Advantages, and Benefits
WebAccess/DMP enables remote configuration of any cellular router in the field, zero-touch configuration and deployment, as well as the location visualization of all deployed routers, which provide always-on connectivity to WebAccess/DMP as well as in-bus connectivity to the ticketing/billing system. All deployed routers are monitored by R-SeeNet, which provides SNMP monitoring, diagnostics, signal strength analysis, and network interface statistics.
The distribution of routers to the transit company was handled by a local VAR, who can provide front line technical support and customization when necessary, and NPD engineering support provided to develop a roadmap for WebAccess/DMP and to deliver pain relievers and gain creators over time. Thus, the solution was comprehensive from planning to configuration through to deployment.
Why Advantech?
Expert Services
Strong reputation and commitment to Industry 4.0
Proper product recommendations matching customer requirements
Site survey services
Wireless topology consultancy
Years of experience in public transportation
Advantech provides not only rugged and secure products, but also upgrade-ready integration solutions and high-quality services. With years of experience and commitment to Industry 4.0 practices, Advantech's iConnectivity Edge Intelligence and Wireless team focuses on every detail to provide customers with the optimal solution.
Conclusion
By placing configuration, diagnostics, and management functions and a complete view of the installed device population right at your desktop, WebAccess/DMP lets users manage all of their routers from a single location, wherever they may be. WebAccess/DMP takes device management to new levels of flexibility and efficiency and was demonstrably a great success in this project.
Product Information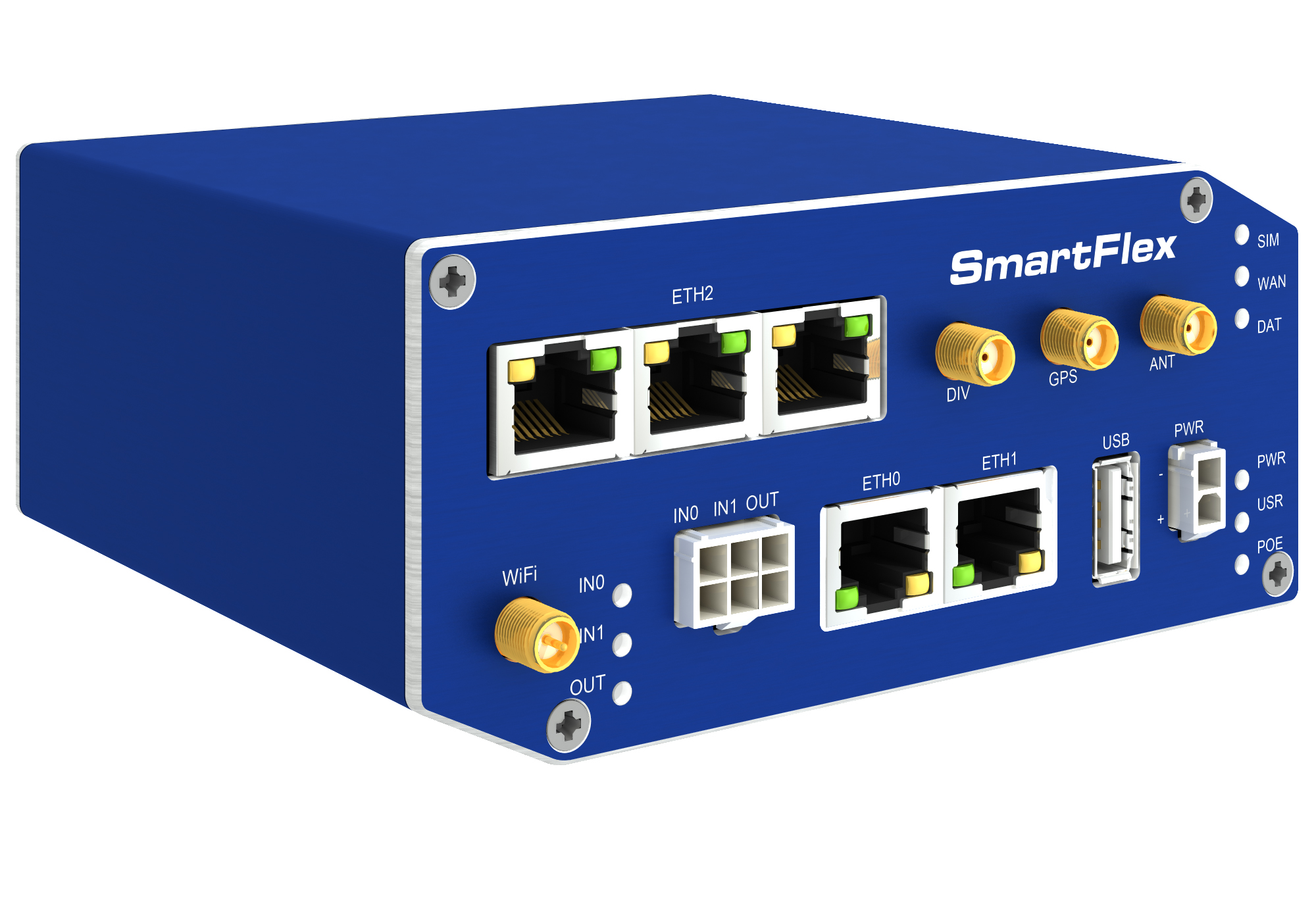 Cellular Routers & Gateways for Industrial IoT