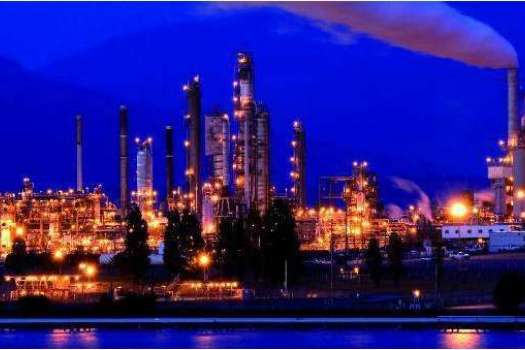 Visualization in modern oil production
Modern technical tools and software products in the field of informatization and automation of technological processes and production management allow us to solve a wide range of tasks to improve the efficiency of oil field development.
One of such tasks is visualization of technological processes. The availability of reliable and timely information about the course of any technological process, its "visualization" is obviously the key condition for managing this process, both by the operator and in an automated mode. Information systems used in oil fields are becoming more sophisticated, and, accordingly, the value and convenience of perception of the information they collect is constantly improving. Modern information systems make it possible to obtain data from wells, gathering points, tank farms, primary oil treatment plants, booster and cluster pumping stations in a user-friendly form in real time. The technical base for the collection of information are modern controllers and industrial computers that allow you to store and process data of technological processes in real time. The best solution is an industrial panel computer IPPC-9151g, having a robust case capable of withstanding intense electromagnetic interference, noise, voltage drops and at the same time ensure reliable uninterrupted operation.