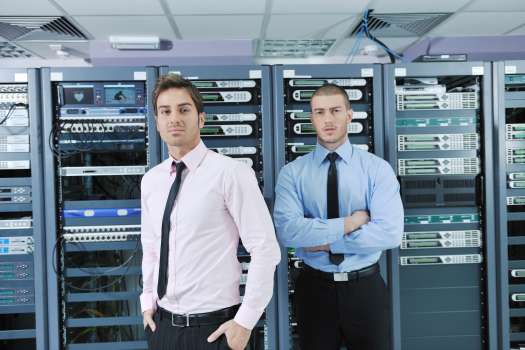 PROXIS company will take part in the XVII International Forum "Fuel and Energy Industry of Ukraine"
The fuel and energy complex is the locomotive of all structural components of the state economy.
Therefore, holding of the XVII International Forum "Fuel and Energy Industry of Ukraine: Present and Future" is an extremely important and necessary for the energy community.
This professional event is designed to serve the solution of practical problems in the modernization and development of the fuel and energy complex, the processes of implementing innovative investment projects, the growth of business activity in the energy field, the development of intersectoral and industrial cooperation, and the consolidation of professional market participants.
Forum Goal:
Assistance in the implementation of the Energy Strategy of Ukraine until 2035 to ensure reliable and efficient functioning of the country's energy system, energy independence and state security
Demonstration of achievements in the fuel and energy complex aimed at modernizing the energy infrastructure, its technological, organizational, regulatory and scientific development
Creating an effective platform for annual meetings of the energy community, launching new projects, getting acquainted with world trends and prospects for the development of energy, a productive dialogue between business and government
Organizers:
Ministry of Energy and Coal Industry of Ukraine
International Exhibition Center
The forum provides participants with a unique opportunity to meet with leading industry experts:
heads of relevant ministries and departments
top managers of state energy companies
directors of enterprises in the energy and electrical industries
professional experts and analysts
strategic investors and financiers
heads of industrial enterprises of various industries
specialists of engineering, design, research and installation organizations.
PROXIS company is a participant in all significant events, as well as an advanced player of the industrial automation market of Ukraine and the CIS countries
The scope of our interests covers various areas, such as:
Nuclear and thermal energy
fuel and energy complex,
metallurgy and heavy engineering,
food and pharmaceutical industry
city, aviation and railway transport,
distribution networks, digital advertising and more.
Thanks to many years of experience and constant monitoring of advanced technologies, we offer comprehensive projects and equipment of various levels of complexity with a technological base corresponding to the most modern world trends in automation.
We are open to new acquaintances and expanding existing partnerships, so will be glad to see you at the XVII International Forum "Fuel and Energy Industry of Ukraine: Present and Future", which will be held November 5 - 7 at the International Exhibition Center in Kyiv (15 Brovarsky Avenue, metro station "Levoberezhnaya")