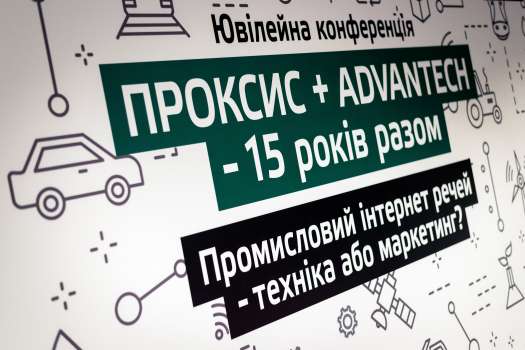 PROXIS ™ and Advantech - 15 years together!
PROXIS ™ and Advantech - 15 years together!
On October 8, at the POCHAYNA EVENT HALL space, the anniversary conference of PROXIS ™ and Advantech companies was dedicated to the partnership work and the topic of modern automation in Ukraine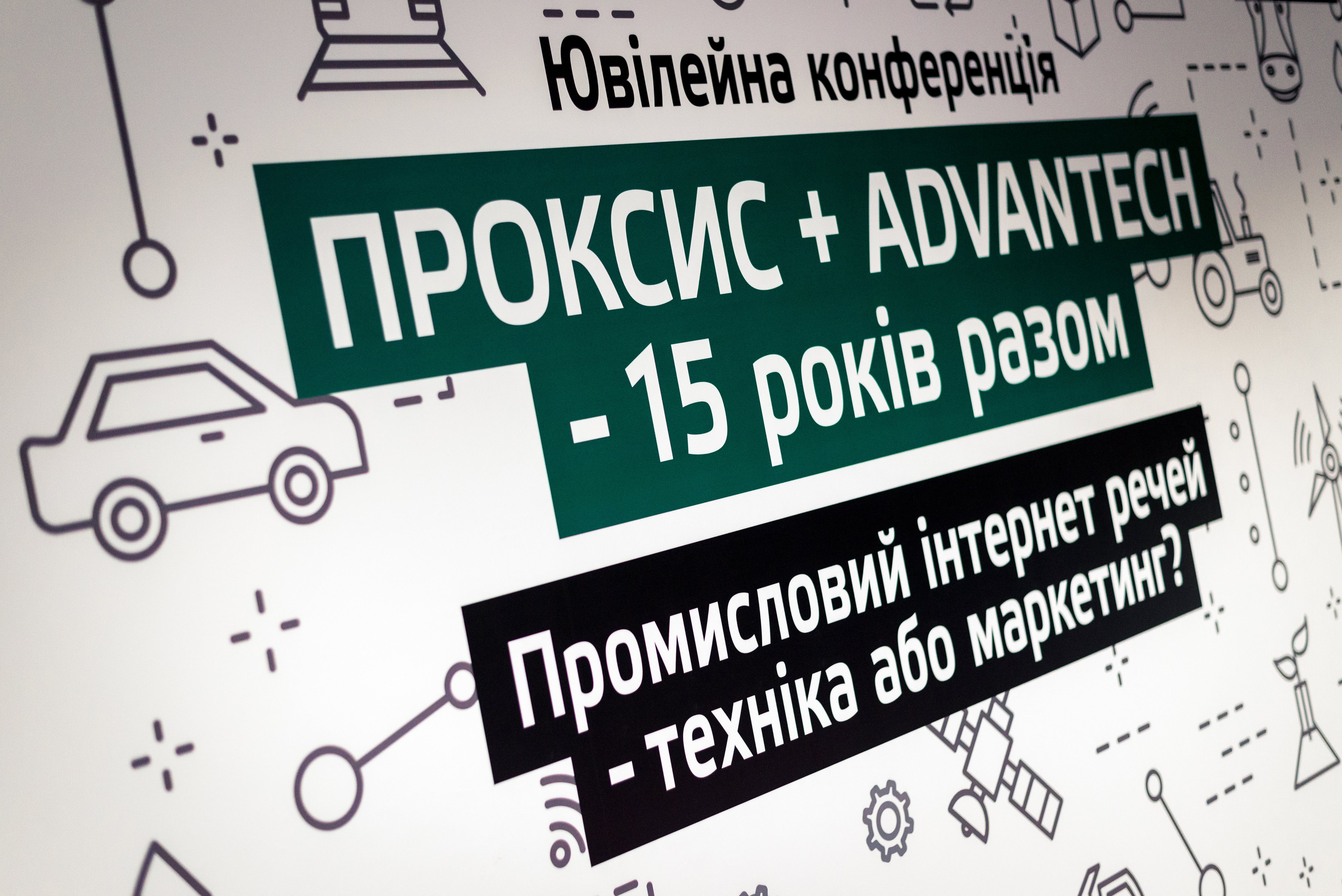 Representatives of PROXIS ™ and Advantech partner companies, as well as a wide range of system integrators, consumers and customers of automation services, participated in the conference.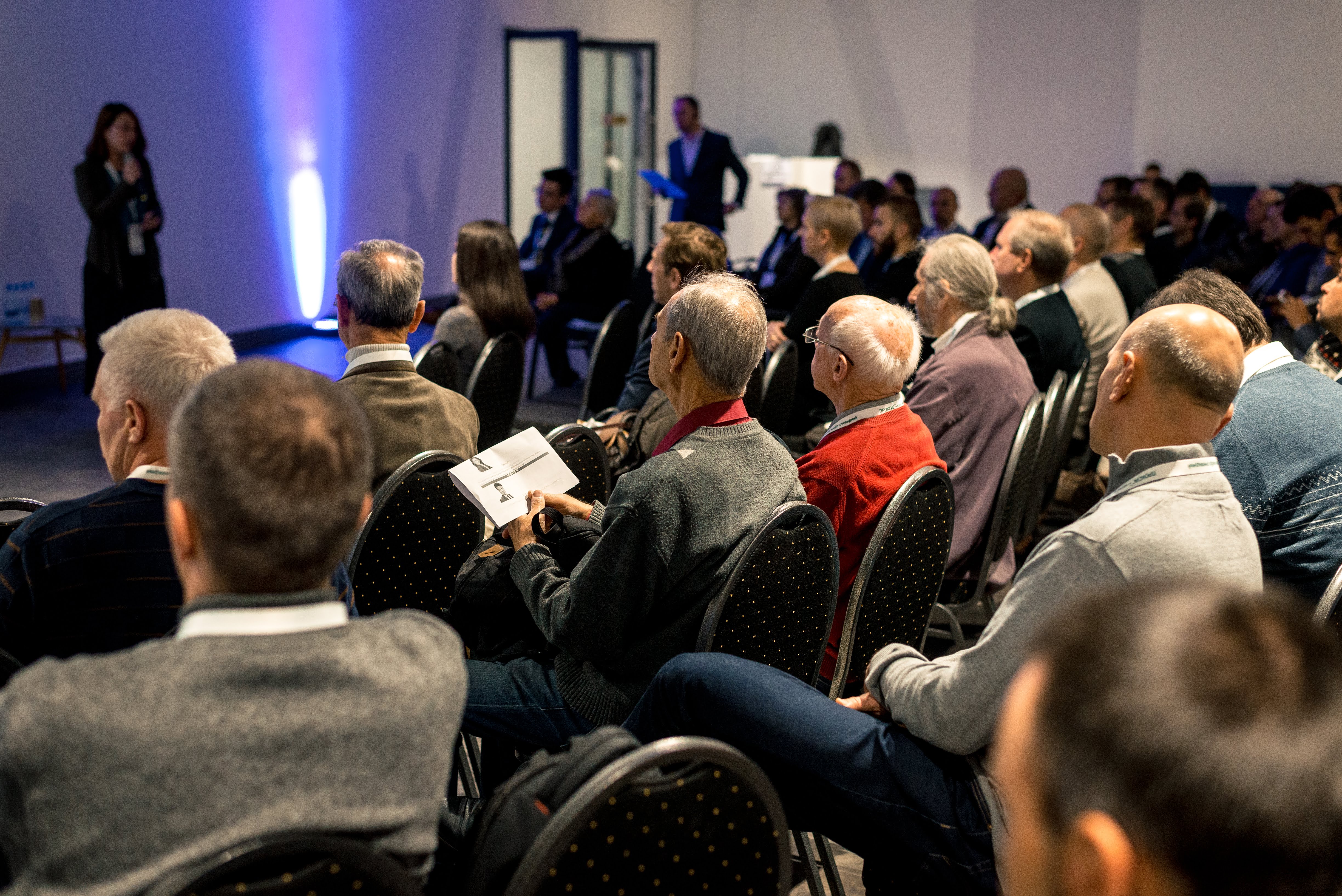 During the event, visitors were able to hear a variety of speeches.
Sergii Kriuchatov (PROXIS ™) and Dariya Wu (Advantech) spoke about the experience of 15 years collaboration between companies and a co-marketing program to create a common future for the Internet of Things.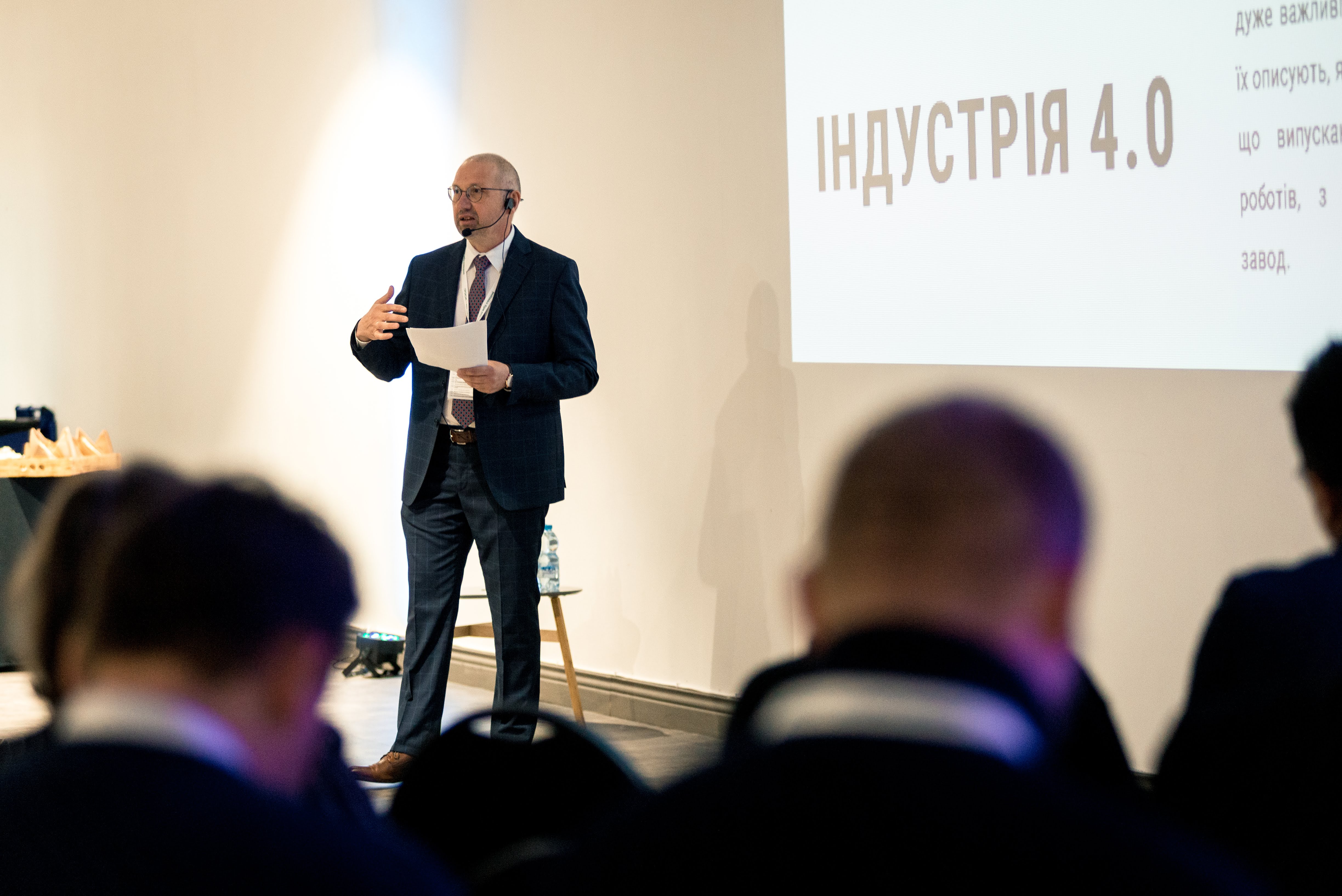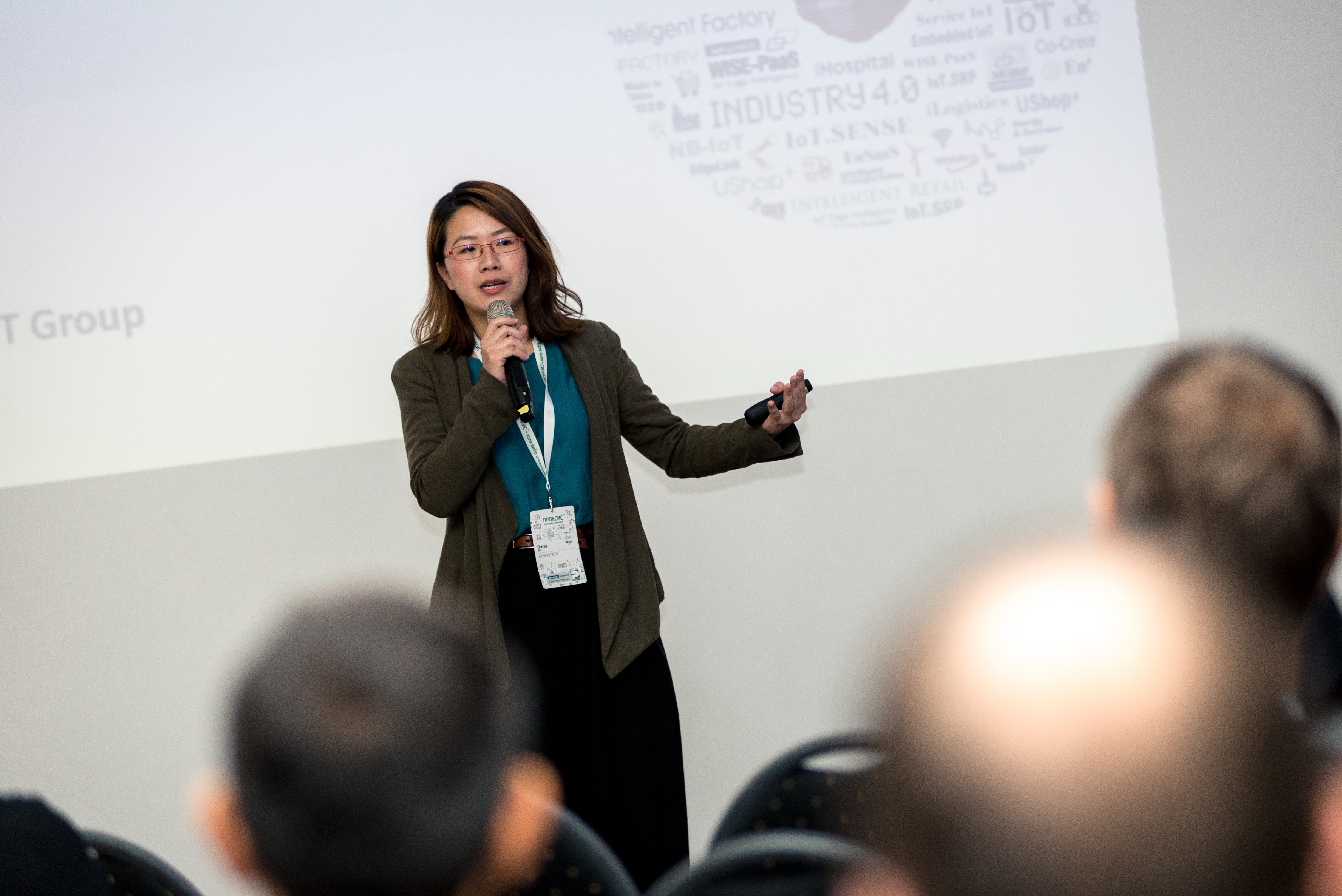 Advantech technical expert KoLung Chen provided examples of IIOT solutions and automation performance evaluation systems.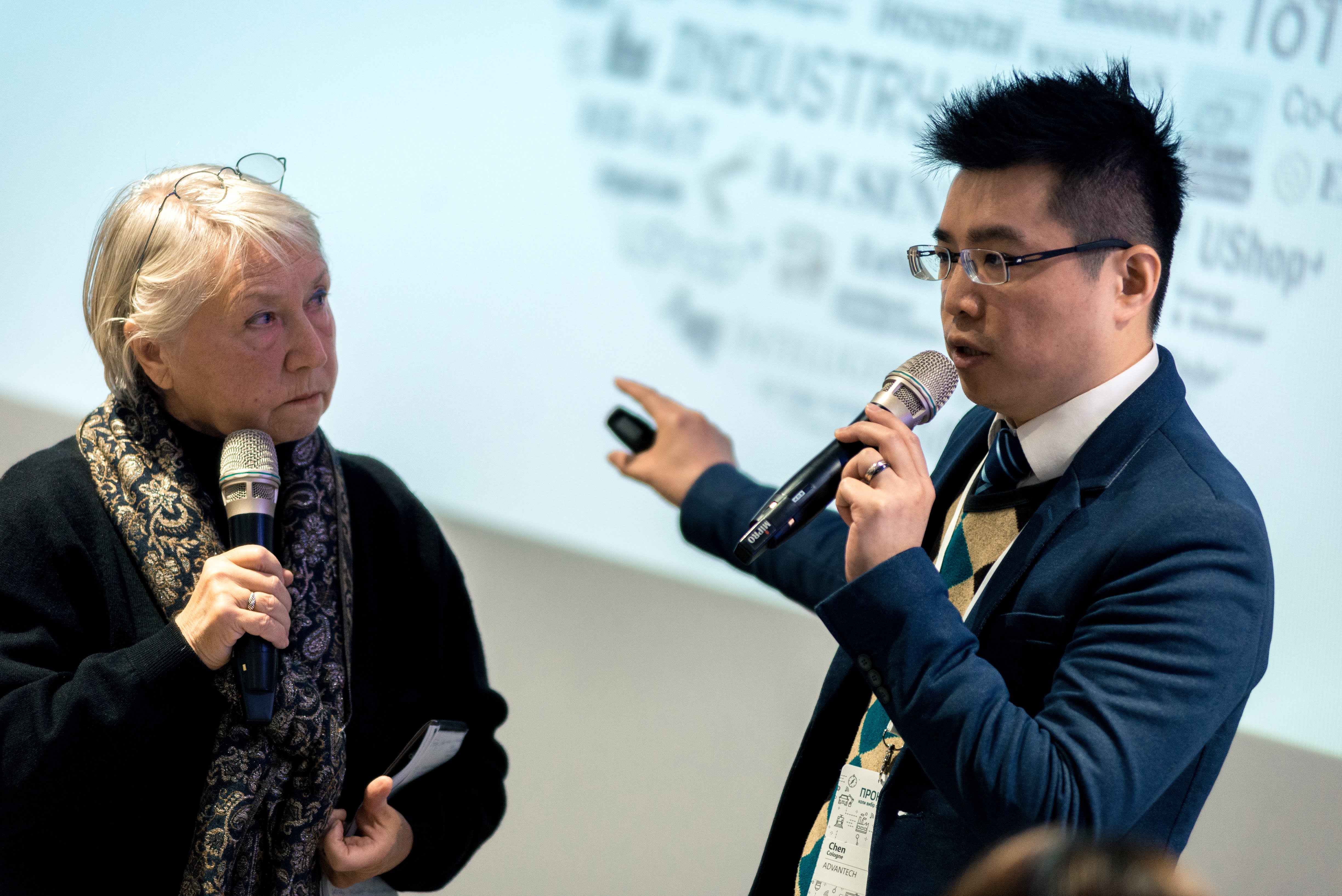 Oleh Shcherbatenko (IT-Enterprise) and Andriy Grishankov (UNDP) have considered the Industry 4.0 ecosystem and the practical benefits of implementing the Internet of Things.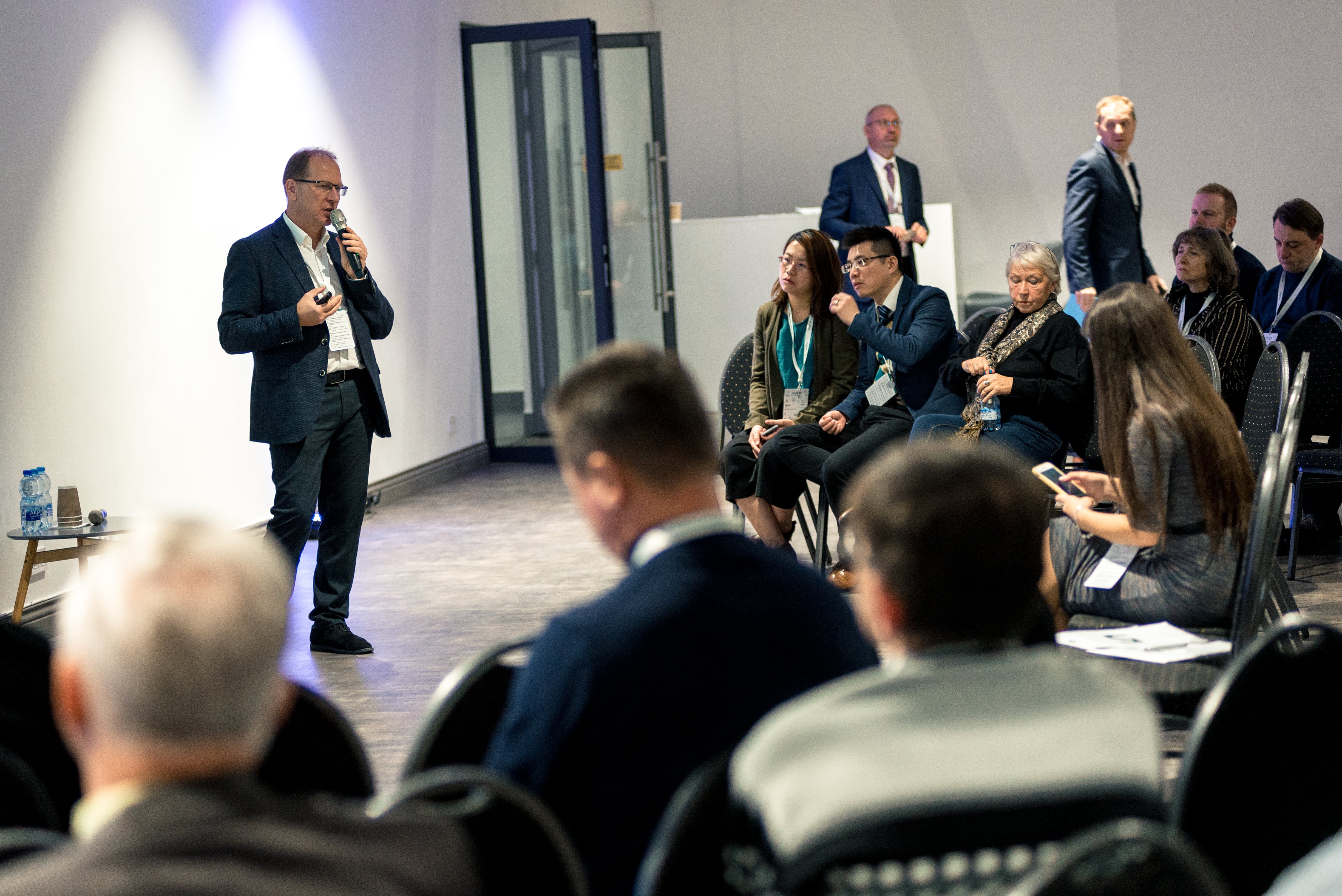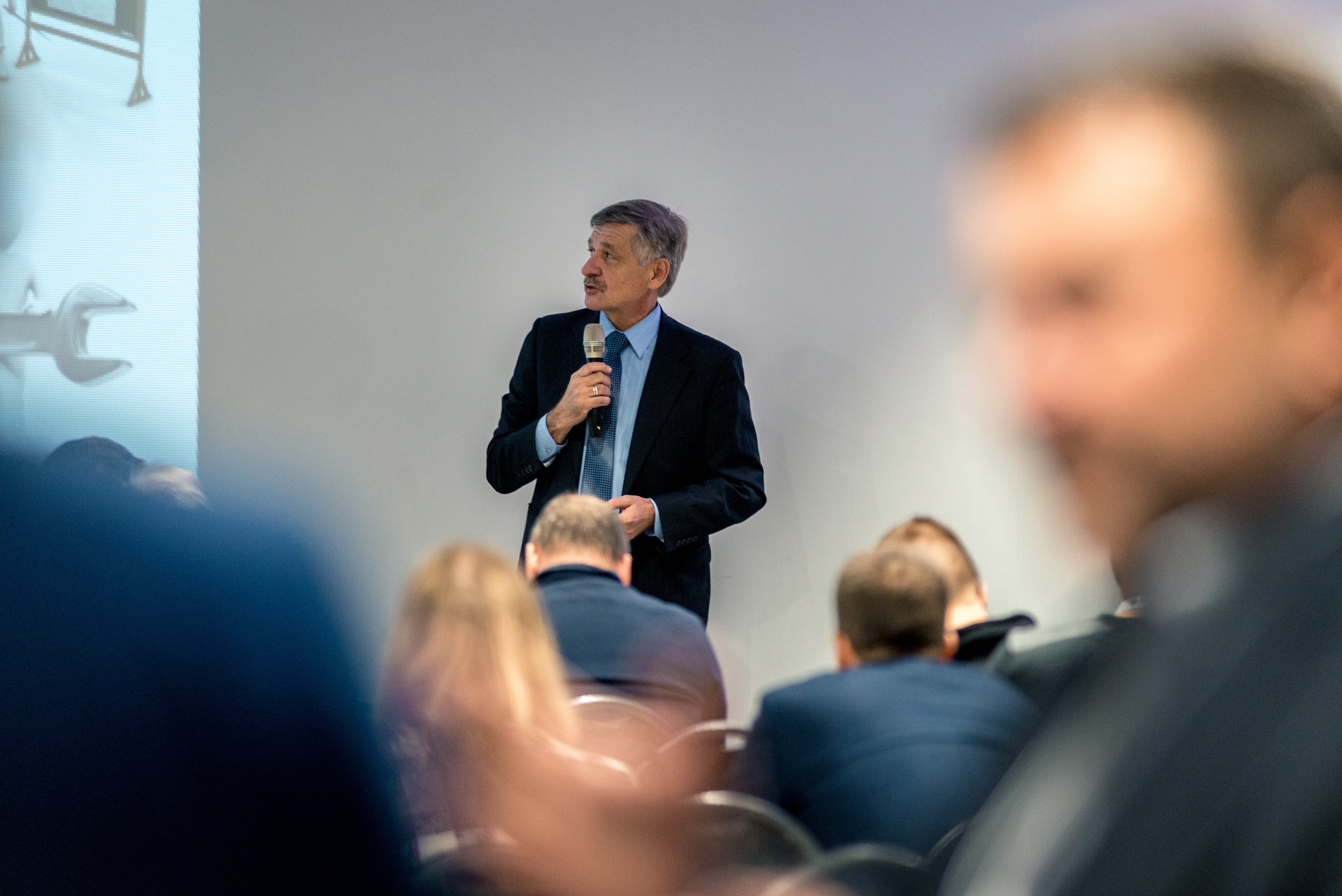 Andriy Humenii (SAS) and Victor Mazovsky (PROXIS ™) shared information about the Internet of Things security issue and the presentation of interesting technical innovations from the manufacturer.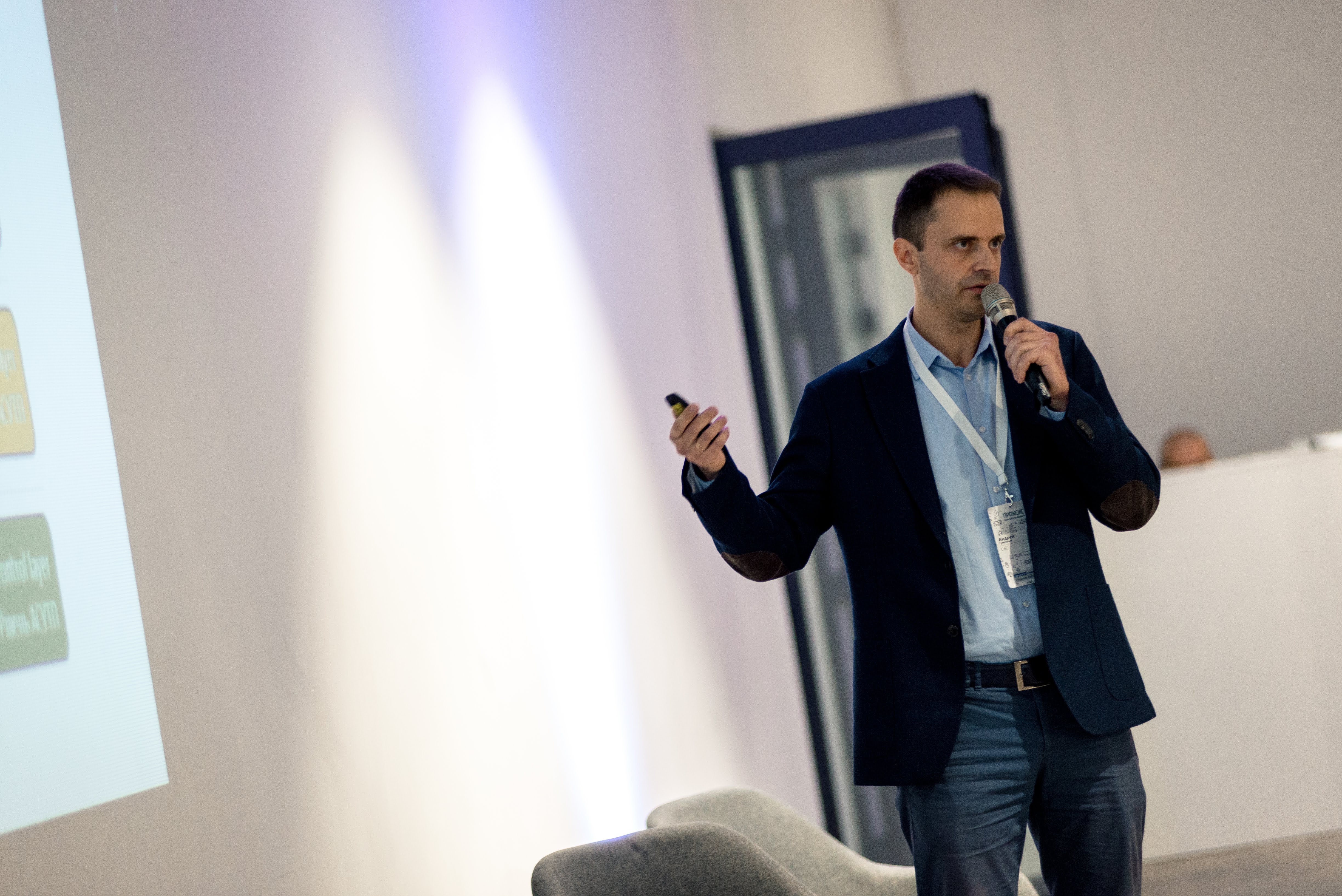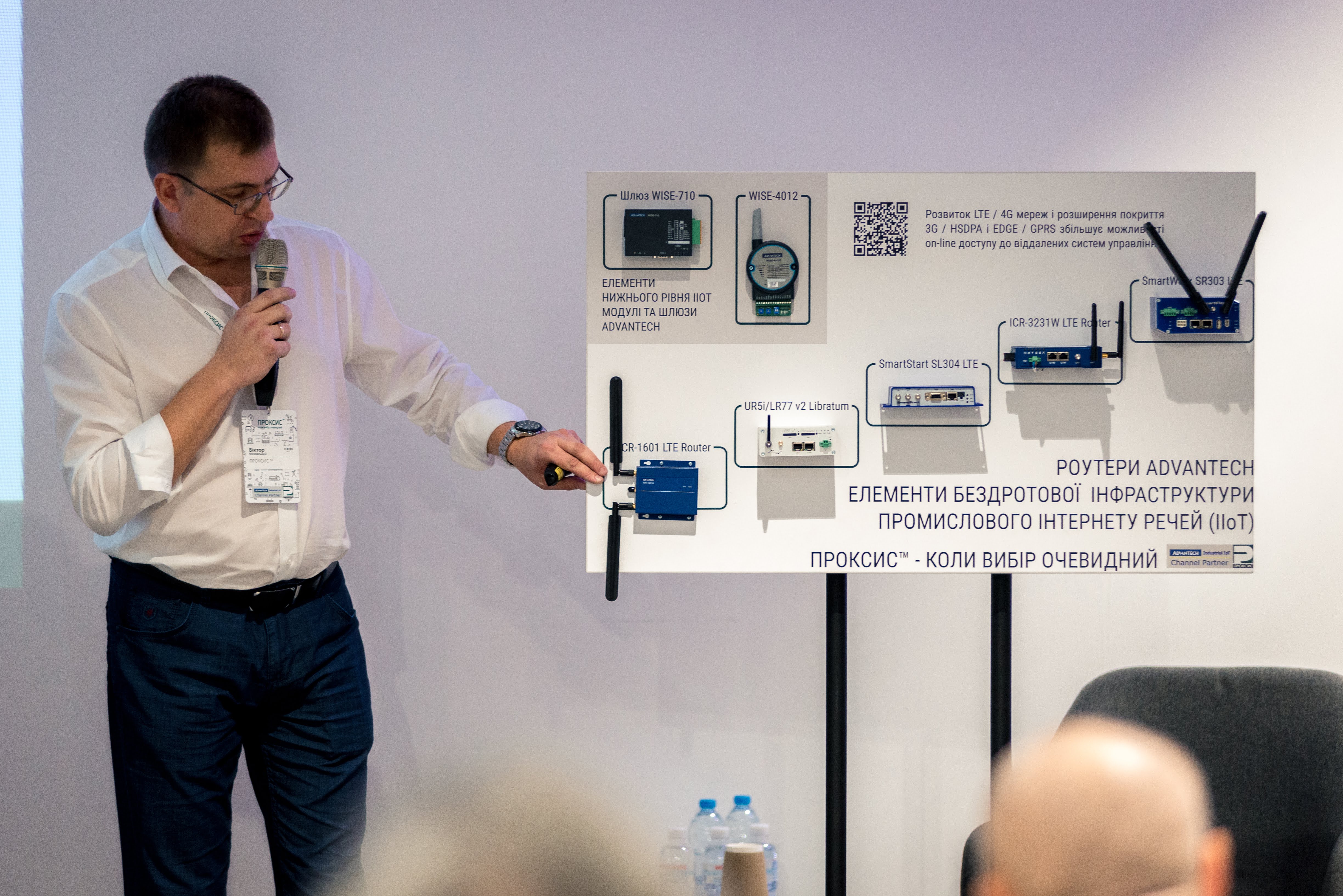 But reports were not a major part of the conference.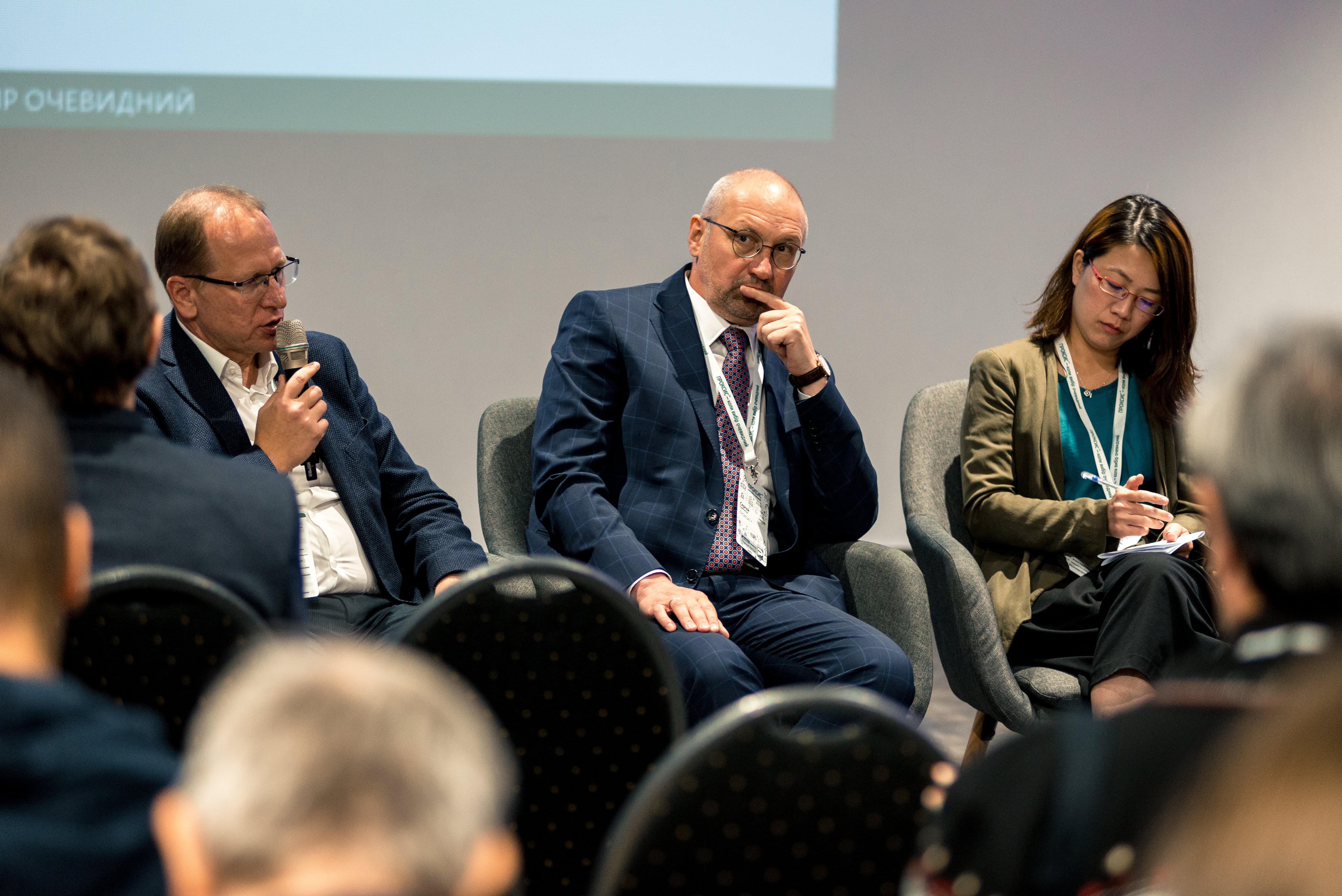 The theme of the event was "Industrial Internet of Things - Technology or Marketing?" So guests and experts were invited to share their thoughts on modern automation, its problems, discuss "weaknesses" and potential solutions. Listeners in "open mic" mode asked the experts a variety of questions and were full participants in a lively and professional discussion.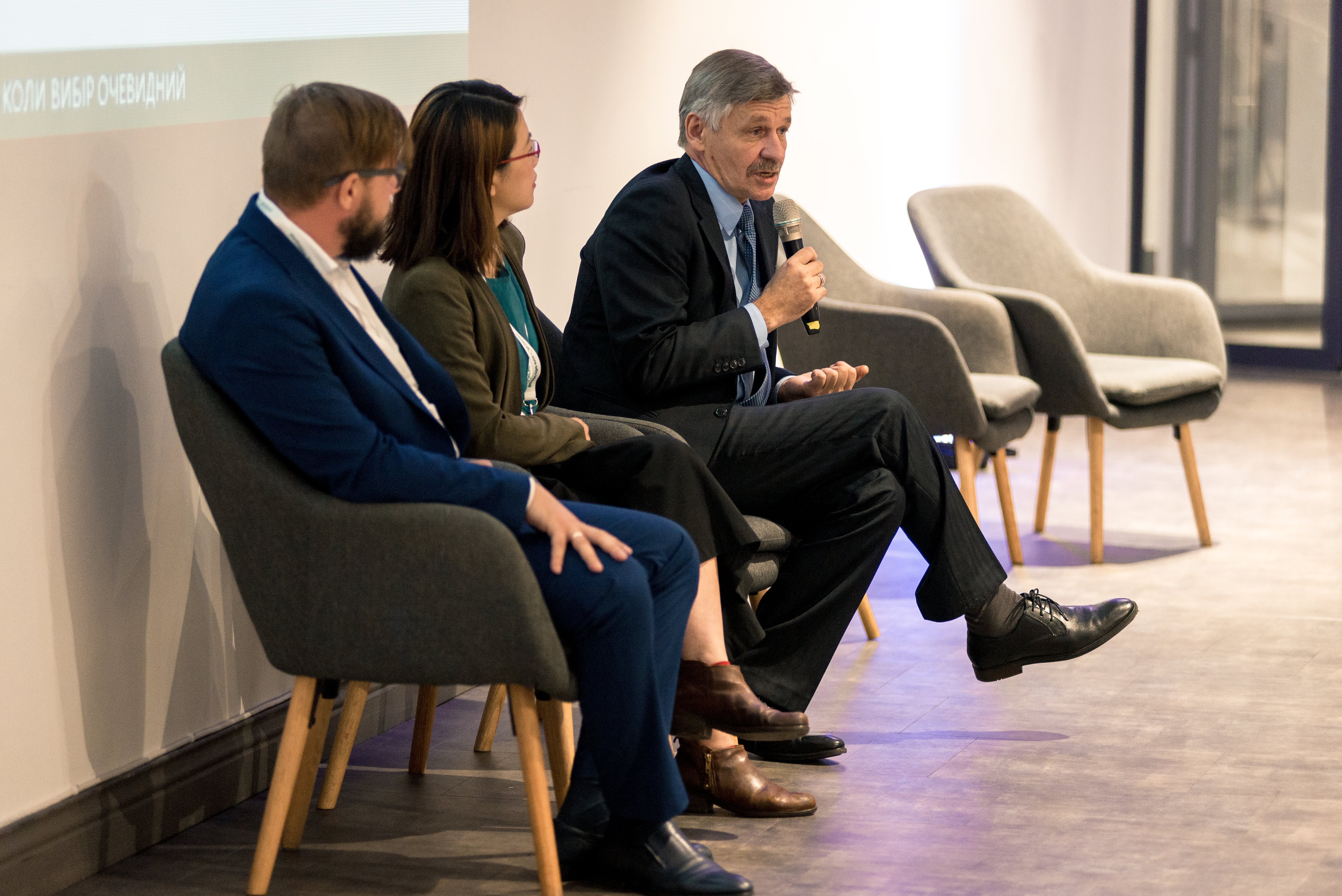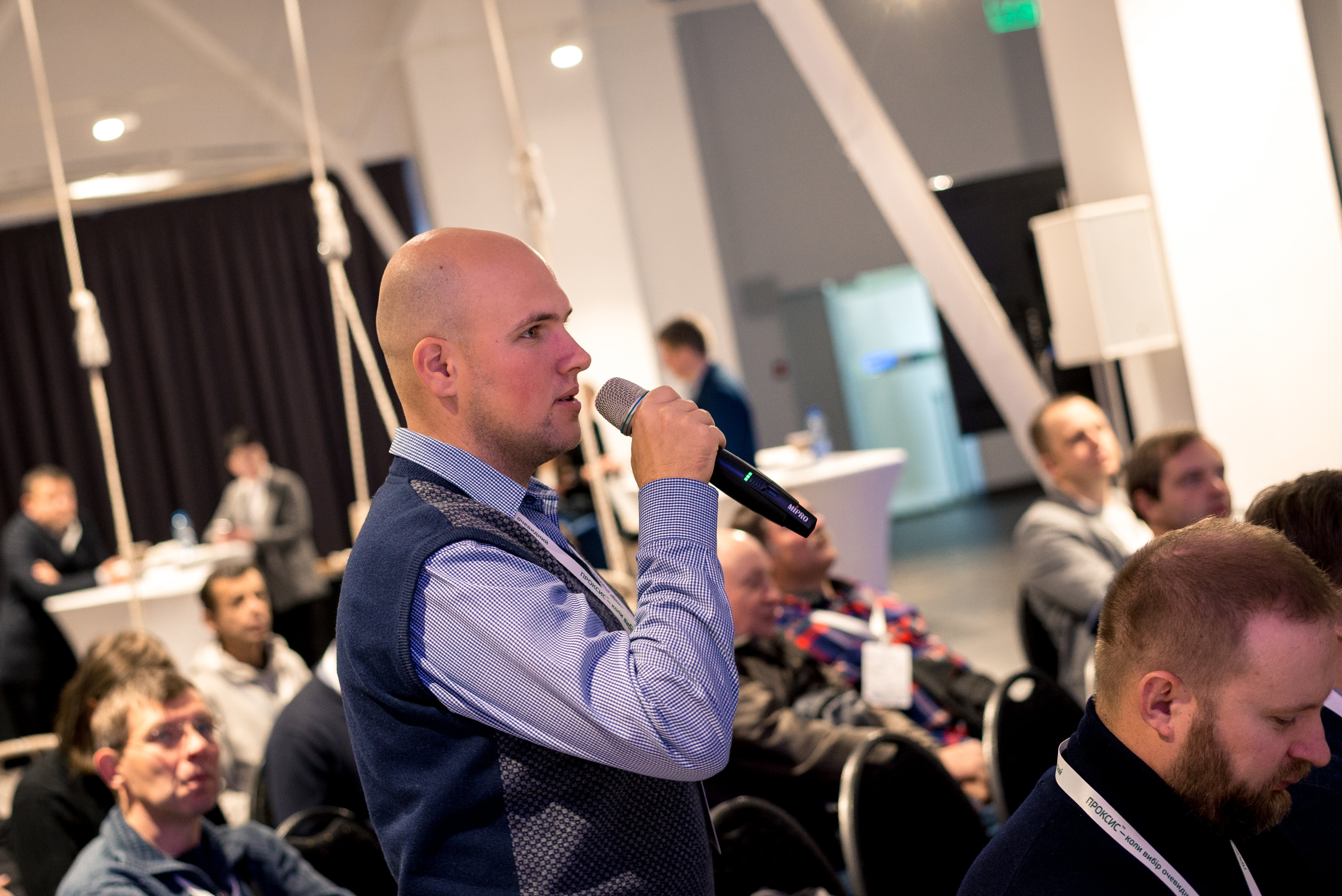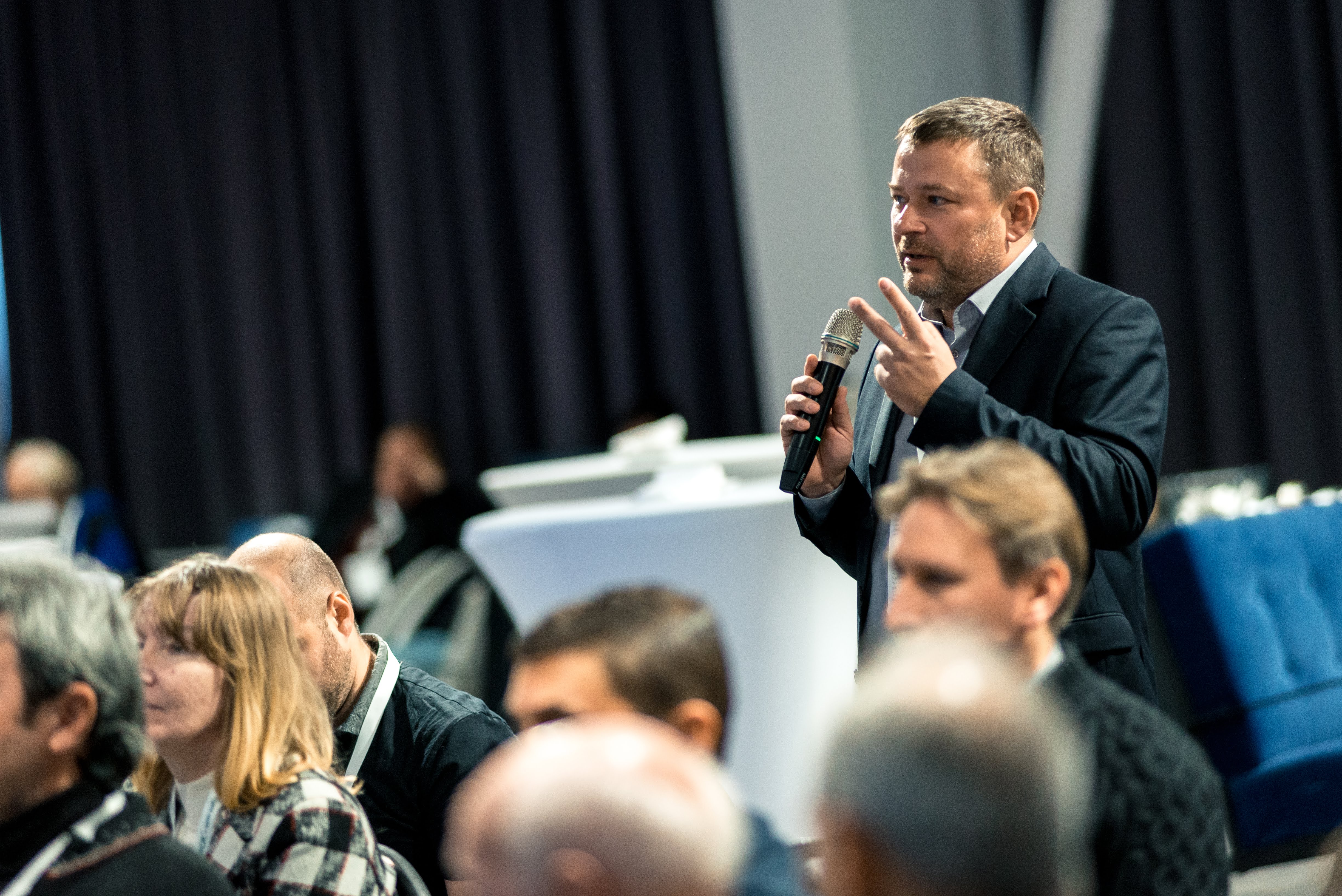 The most active participants were rewarded with pleasant surprises from the organizers.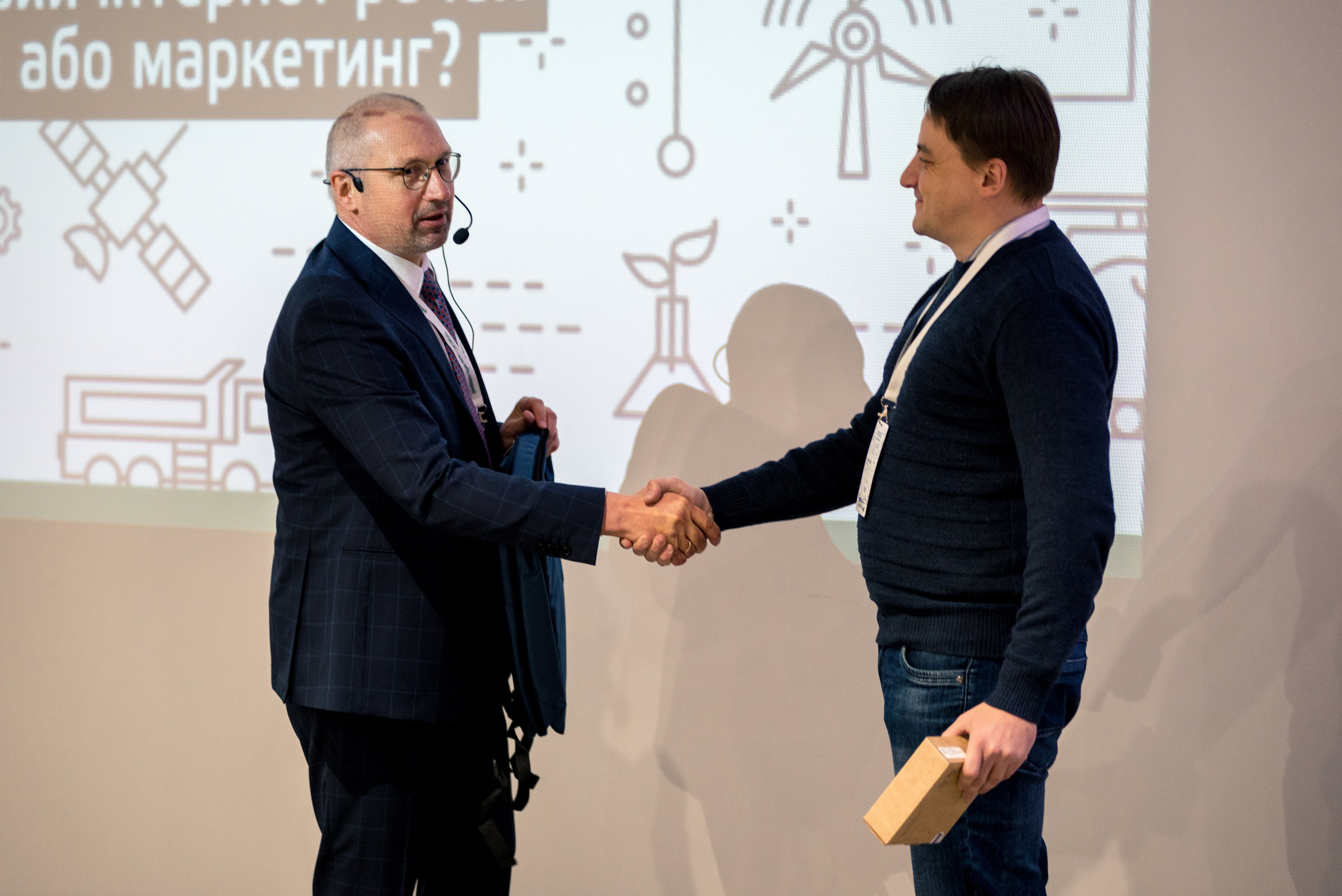 And after the official part was over, the audience continued their free communication in a relaxed friendly atmosphere and inspected the stands with modern equipment and even new items that have not yet been released for free!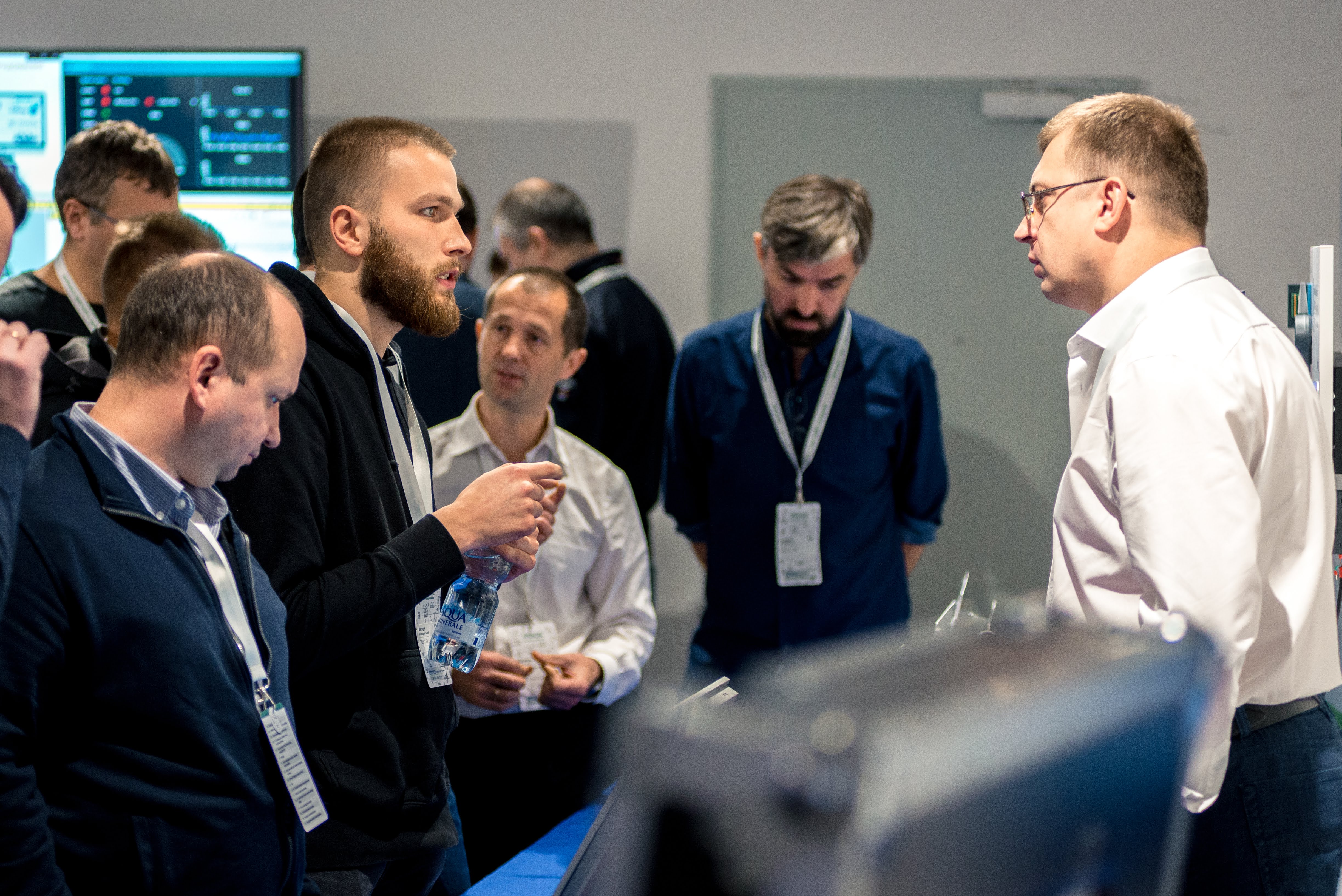 Speeches can be downloaded at:
https://www.proxis.ua/ru/show-article/254/
The event was organized by PROXIS ™, a Ukrainian distributor of Advantech.
For over 15 years, the PROXIS ™ community has been working for the benefit of the Ukrainian industrial automation market and offers its customers only reliable equipment and excellent IT support on the automation path.
PROXIS ™:
04073, Kyiv, 5 Syretska str
+380 (67) 327-5977 (КС)
+380 (50) 317-5977 (МТС)
+380 (63) 607-5966 (life:)
Like and Share