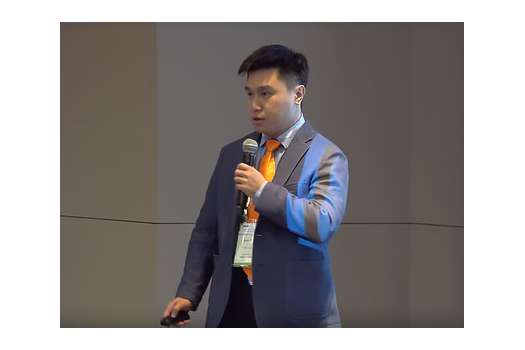 Digital transformation of enterprises
As more manufacturers begin digitally transforming their operations, Advantech showcases products designed to address edge data handling and IoT device management.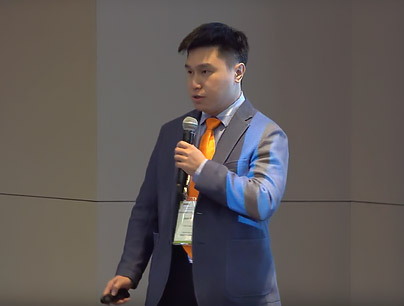 Jack Yang, project manager, Advantech IIoT Group
Proper management of machine and system data at the edge is a critical part of any digital transformation strategy, as bandwidth, lag times, and cost concerns rule out the possibility of having all data managed in the cloud without a buffer at the edge. As more industrial organizations become aware of the need for a well-conceived approach to edge data management, Advantech is highlighting how it is working to make this step easier for customers with its Edge Solution-Ready Platform (SRP) and WISE Platform-as-a-Service (PaaS)/EdgeLink.
The Edge-SRP and Wise-PaaS products, highlighted during Advantech's Industrial Internet of Things (IIoT) World Conference in December 2019, were developed to address the specific device and data management issues manufacturers face when implementing and using Internet of Things (IoT) devices.
Specifically, the Wise-PaaS/EdgeLink gateway enables users to reliably manage and collect data from field devices to the cloud as needed. Data publishing in the gateway supports OPC-UA, Modbus, DNP3, BACnet, MQTT, and LwM2M. With the Wise-PaaS/EdgeLink gateway, users can monitor assets, track equipment performance with customized data management software, receive alarm notifications in the event of a problem, and perform system management and configuration using handheld mobile devices.
During his presentation at the conference, Jack Yang, project manager, Advantech IIoT Group, noted that managing IIoT data means more than just digitally storing and transmitting it. "With the aid of Advantech's software solutions, complicated engineering data workloads can be simplified and turn the data [generated by IIoT-enabled devices] into information," he said. "This information is the key to digital transformation."
In addition to direct device management at the edge, Advantech also highlighted its Wise-PaaS/DeviceOn app that can be used to manage hundreds of thousands devices deployed at multiple sites. WISE-PaaS/DeviceOn is designed to help users on-board, visualize, operate, and manage IIoT devices. Through the app's interface, users can monitor device health status, take real-time actions to power on/off, troubleshoot problems, and send software and firmware updates on-site and remotely at scale.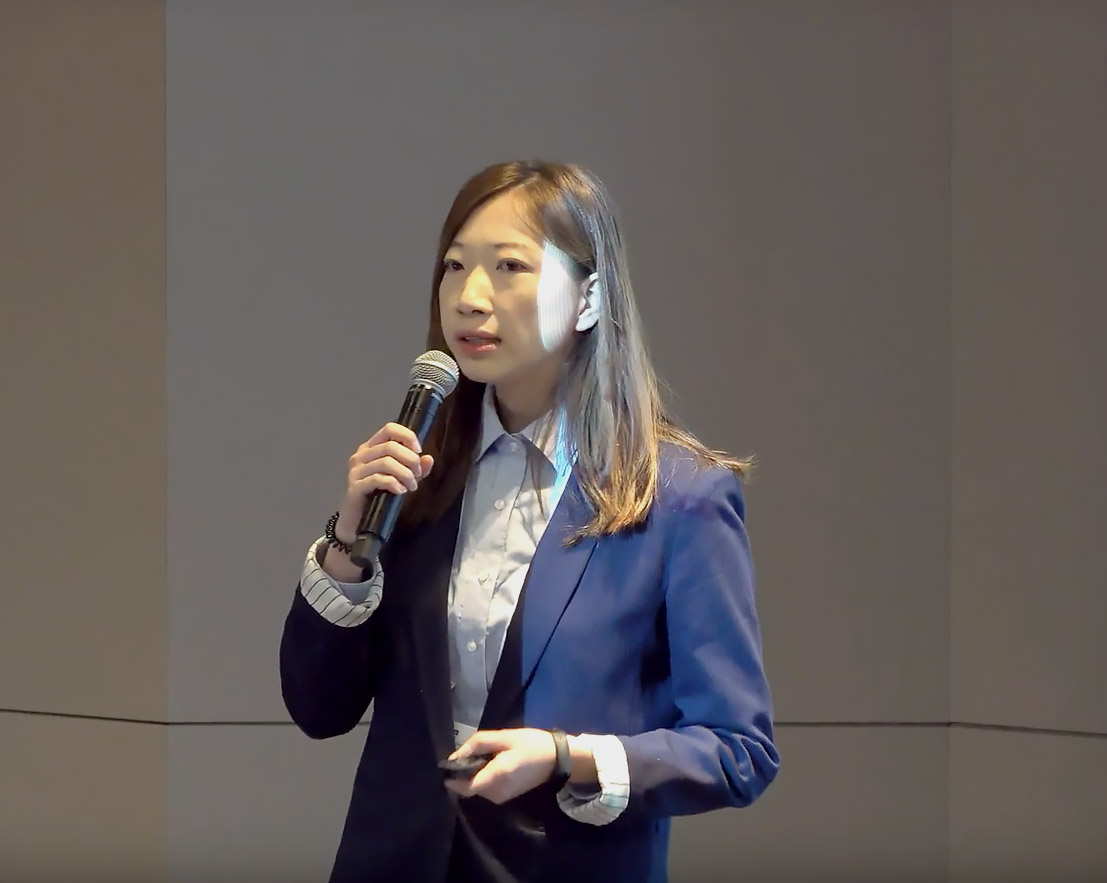 Cindy Huang, manager, Advantech IIoT Group
"Device management is the most important, crucial, and fundamental piece for the user to ensure that their services remain uninterrupted," said Cindy Huang, manager, Advantech IIoT Group. "The Wise-Paas/DeviceOn remote monitoring and management software delivers information about device operation via automatic alarms, allowing users to remotely control and manage devices in the field."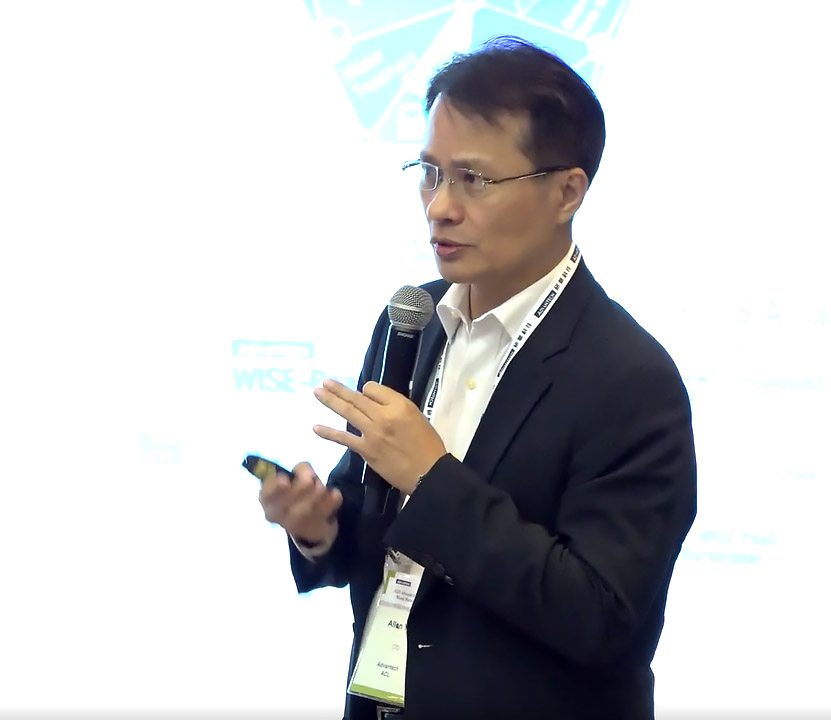 Allan Yang, CTO, Advantech
Advantech also introduced its Wise-PaaS Marketplace 2.0, which is set to be released in 2020. It is a subscription service developed to connect customers to Advantech partners for help with project consultations, and delivers access to applications to help system integrators and manufacturers develop offerings that can function with Advantech's hardware portfolio.
"With Marketplace 2.0, we will be able to collaborate smoothly and efficiently with our partners and customers to reach their digital transformation objectives," said Allan Yang, CTO, Advantech.