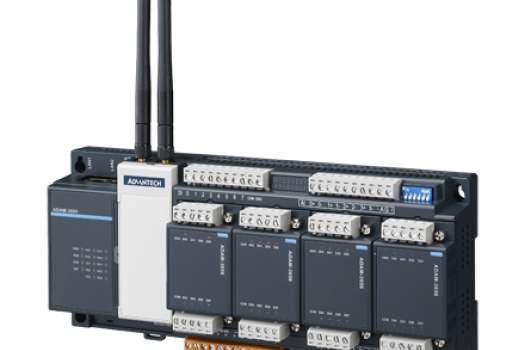 PROXIS™ supports educational IOT-projects of Kyiv students
In addition to the main activity of providing enterprises with quality industrial equipment, PROXIS™ also works in the field of education and helps students of ACTSU NUHT to create research projects using modern technology.
Thus, as part of the student community's acquaintance with the Industrial Internet of Things, PROXIS™ provided an opportunity to work with one of the most popular products of industrial automation - RTU ADAM-3600 on ARM CPU and Linux.
"... the main function of this device is data collection. However, the capabilities of the ADAM-3600 do not end there, as there are many other interesting functions ... (c) - emphasize the authors of the project Ilya Velichko and Alexei Mirkevich.
You can read more about the project at the link: Building IoT is easy if there are Advantech gateways.