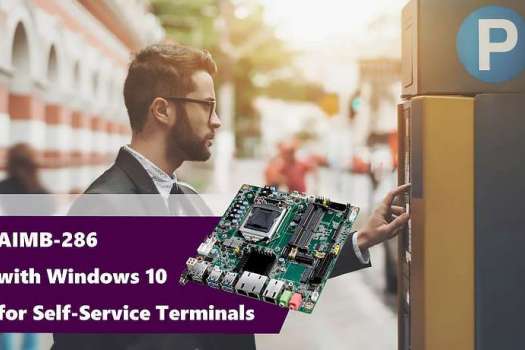 AIMB-286 with Windows10 for Self-Service Terminals
Application Requirements
With self-service applications now ubiquitous, software requires a user-friendly interface and secure operating environment. The operating system (OS) is critical to achieving a friendly and secure interface.
Challenge
Self-service terminals are designed for customer operation without professional assistance. However, misuse can lead to system failure. Field technicians may also misapply the system during maintenance. Creating an optimal OS requires considerable expenditure of both time and resources.
Solution
Advantech provides a graphic interface facilitating software development. The built-in utilities can set up USB policy to block storage devices. The Unified Write Filter prevents unauthorized write-in activities. The filters for keyboard and notifications reduce the risk of misuse. Customized launch shell and logon creates an optimal interface for dedicated self-service applications.
Key to Success
Graphic UI for built-in utilities to facilitate development
Improved UI avoids misuse
OS level filter for USB devices and keyboard enhances security
Customized launch shell creates dedicated UI

AIMB-286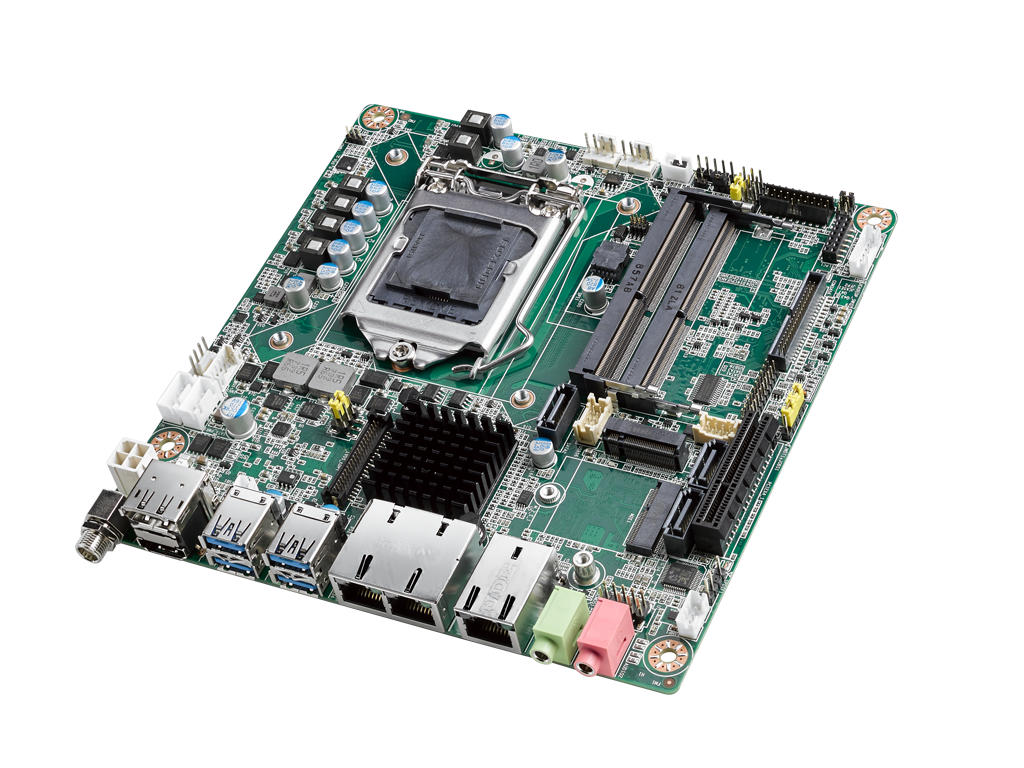 Supports Intel® 8th/9th Gen Core™ i processor (LGA1151) with Intel H310 chipset
Two 260-pin SO-DIMM up to 32GB DDR4 2666 MHz SDRAM
Supports PCIe x 4 (Gen 3), 1 M.2 B key, 1 M.2 E key, 6 COM, 4 USB 3.0 and 3 SATA III
Supports dual display of DP/HDMI/LVDS (or eDP)
Supports TPM 1.2 / 2.0 (optional)THIN Mini-ITX with 12V DC Input