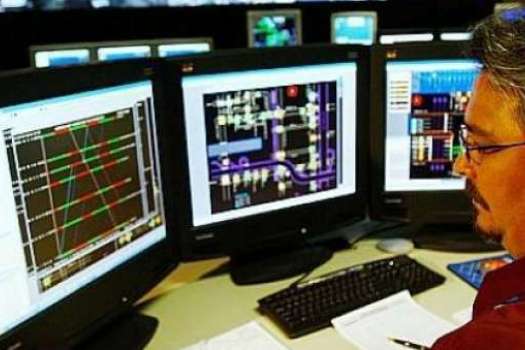 Reliability of video surveillance data
After a segment is damaged or a single node fails the rapid restoration of the network ensures reliable round-the-clock operation of the video surveillance system, especially in hard-to-reach or deserted places. Combining a geographically distributed network into a fault-tolerant ring with minimal recovery time solves the problem of reliably transferring video information with minimal losses. The use of standards approved by international committees ensures compatibility of equipment from different manufacturers within the same network and allows you to choose the optimal solution when building a video surveillance system.
Industrial Ethernet managed switches allow you to use all modern network security solutions to protect against malicious penetration or distortion of information in the local network of a video surveillance system. Port-based policy protection, remote control of switches, a system for fixing errors, warnings and messages significantly increase the reliability of the information received and allow you to instantly respond to equipment failures or network topology changes.