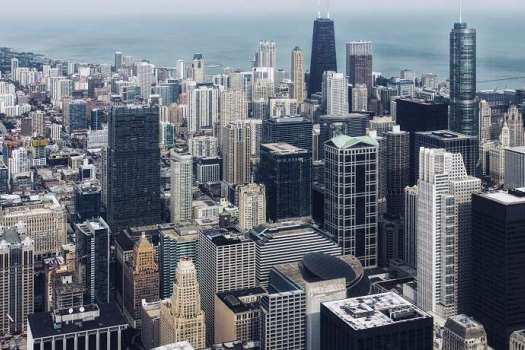 Accelerating the Smart City with Advantech GPU Servers
Background Information
The smart city concept has become ubiquitous worldwide. In China, recent economic growth and more open policies have led to rapidly increasing levels of urbanization. At the end of 2017, approximately 60% of the total population resided in urban areas, a dramatic increase from the 20% estimated in 1978. Unsurprisingly, this mass urbanization has led to numerous problems in terms of transport, economic stability, social security, energy consumption, and the environment. To address these challenges, Beijing city officials needed an intelligent IoT solution for conducting real-time monitoring of local conditions, such as air quality, road traffic, and video surveillance data. The collected big data would be then used for subsequent analysis to provide actionable feedback and insights for optimizing the city's smart capabilities.
System Requirements
The smart city transformation impacts every aspect of the city infrastructure. In Beijing, because temperatures can reach up to 40 °C (104 °F) in the summer and drop to -15 °C in the winter, the entire IoT solution - including edge sensing devices, edge computers, network routers, gateways, and back-end servers - must be rugged enough to withstand extreme environments. Therefore, a wide operating temperature range, zero downtime, and high stability were essential hardware requirements. And because accurate data is crucial for smart city applications, the solution also needed multiple open I/O interface types to enable diverse data to be collected and seamlessly integrated for management and analysis. Additionally, in order to transform the data into actionable insights, a powerful GPU server with deep-learning capabilities was also required. Finally, prior to implementation, the entire solution needed to be tested and adjusted to meet specific application requirements.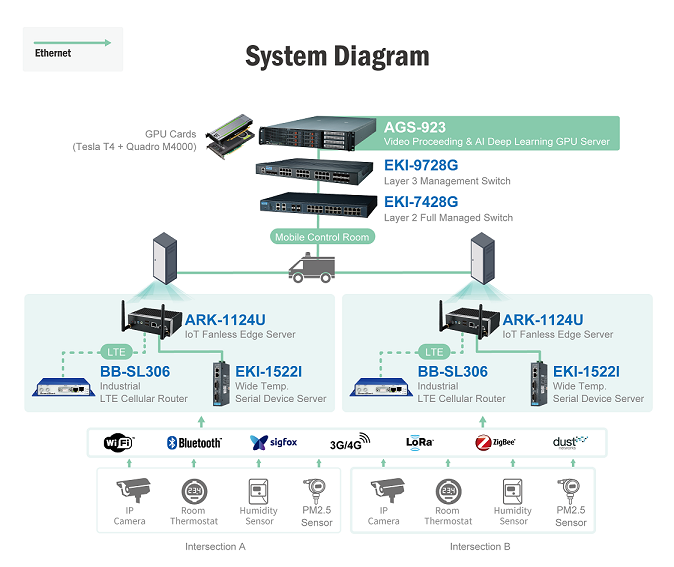 System Description
Advantech provided a comprehensive IoT solution for an integrated city environment monitoring system, which included its BB-SL306 wireless router, EKI-1522I serial device server, ARK-1124U edge computer, EKI-7428G industrial GbE switch, and ASG-923 (now SKY-6200) high-performance GPU server. The ASG-923 server enables all recorded video and environment data, such as humidity, temperature, and PM2.5 levels, to be uploaded to edge computers for instant inference and analysis. Using intelligent connectivity, the data is also transferred to a deep learning GPU server for integrating big data and optimizing device productivity and intelligence. Although AGS-923 is a 2U high-density server that supports up to 4 x GPU cards, for this project, only one Tesla P4 card and one Quadro M4000 GPU card were installed to facilitate machine learning and video processing. The AGS-923 server also offers dual Xeon E5-2600 V3/V4 sockets, 8 x memory DIMMs, 6 x PCI Express expansion slots, 8 x hot-swappable SATA bays, and 4 x LAN ports, as well as industrial-grade vibration tolerance for enhanced reliability. Moreover, the inclusion of an 1800W 80Plus Platinum redundant power supply provided the solid power efficiency needed to support multiple high-wattage GPU cards.
Key Features
All-in-one solution
Open I/O interfaces for easy integration
High product quality and service
Why Advantech
Advantech is a leading brand in China that continues to dominate the industrial solutions market by offering high-quality products and technical expertise. Advantech's IoT solution was selected not only because the AGS-923 (now SKY-6200) specifications met the project requirements, but also because Advantech's wide range of products for edge sensing, computing, connectivity, and server storage provided a comprehensive IoT solution architecture. The provision of an-all-in-one solution reduced the systems integration time, enabling the customer to focus on application development and implementation.
Related Product: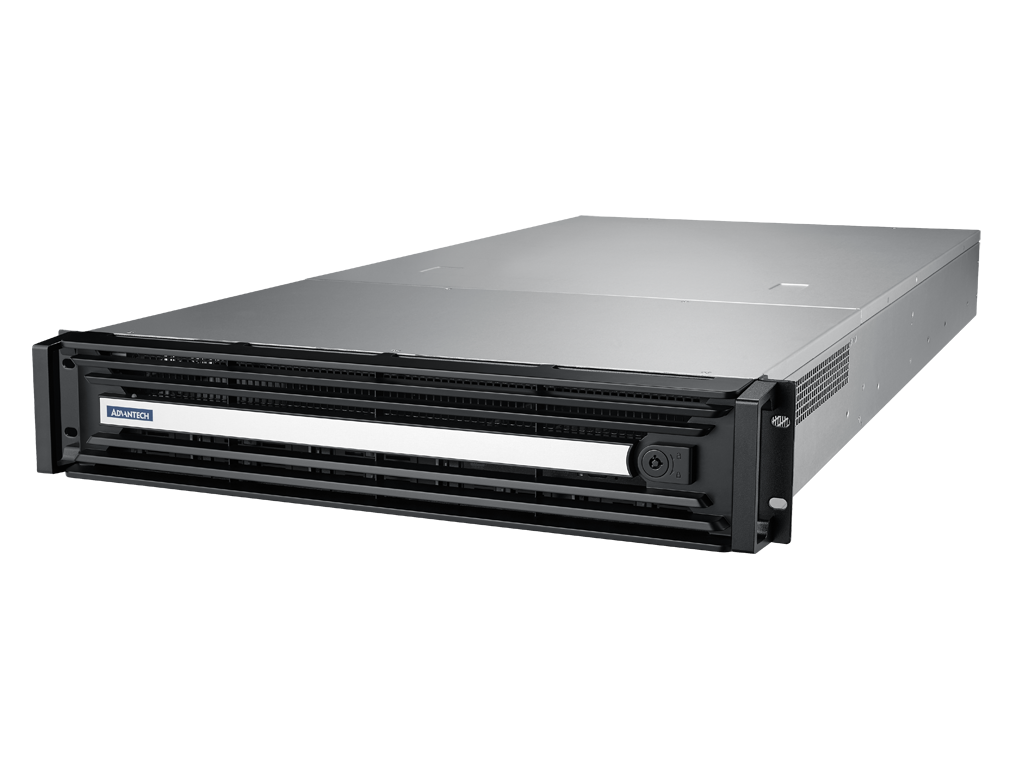 SKY-6200:
2U 4C rackmount GPU server