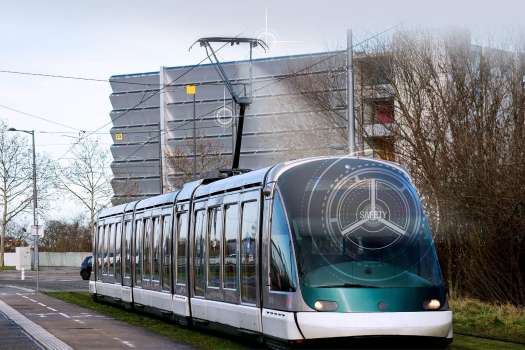 A selection of industrial solutions for the automation of the transport sector.
The transport system is an important component of modern life and the functioning of social processes.
Every day, new intelligent transportation systems and solutions are being developed to create efficient chains for the delivery of passengers, goods and resources using various modes of transport. Modern transportation systems are no longer limited to rolling stock or fleet solutions, but now cover the entire transportation infrastructure: traffic management and coordination, logistics, development of a new and modernization of an old transportation network, implementation of control systems, weighing, statistical data collection, and much more.
But despite the diversity of needs and goals, transportation system solutions have several unifying factors:
- resistance to adverse environmental conditions
- compliance with industrial standards for shock resistance and vibration (EN50155 and others)
- compactness and ease of installation
- durability and support
We offer a range of equipment for transportation systems that meets these requirements: fanless compact computers with EN50155 and MIL-STD-810G standards, a variety of workstations with AI capabilities and support for modern graphics for on-board computing, as well as compact industrial MPLS switches with DIN rail mounting.
Water-resistant Fanless In-vehicle Advantech PC ITA-460
EN50155 Fanless Computer Advantech ITA-580
IP67 unmanaged Ethernet Switch Advantech EKI-2528I-M12
Compact In-Vehicle Computing Box Advantech TREK-530
Managed Ethernet Switch Advantech EKI-9516
Essential Rugged Computer Cincoze DV-1000
Rugged Workstation Cincoze DX-1100
Modular Rugged Embedded PC Cincoze DS-1300
Workstation-grade Platform Vecow IVX-1000 ICY
In-Vehicle Computing system Vecow IVX-1000
Compact PC IP67 Vecow IP67 RES-1000
Protected switch Hirschmann (Belden) OCTOPUS
Cellular router Teltonika RUTX12